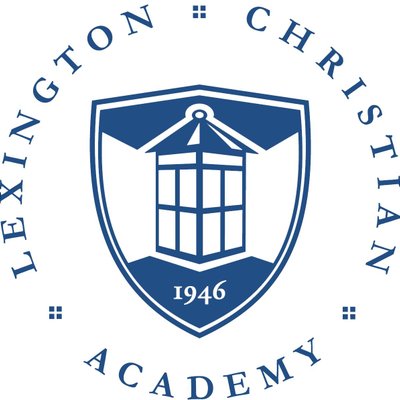 Accredited by NEASC
Summer Camp Counselors, Lifeguards and Activity Instructors Positions
Administrator / Full-Time
Lexington Christian Academy, Lexington, MA
Meadow Breeze Day Camp is looking to fill positions for our 8-week summer camp programs, grades Kindergarten to 12th Grade. Meadow Breeze Day Camp at LCA has been offering an exceptional traditional day camp for kids of all ages and offers a variety of camps such as a Day Camp, AfterCamp, Sports Camps, Launch Trip Camps and Summer Academic Programs.
Positions include, but are not exclusive to, the following: Head Counselors, Junior Counselors, After Camp Coordinators, Aquatics Instructor, Lifeguards/Swim Instructors, and Activity Directors: Archery Instructor, Nature Instructor, Tennis Instructors, Sports Coaches (Basketball, Lacrosse, Soccer & Field Hockey) and Teachers of the Arts (Drama/Theatre, Nature, Arts & Crafts & Music).
Meadow Breeze is a fun-filled, face-paced and energized environment, where you have the opportunity to make an investment in the lives of the kids you work with everyday. Not only are the kids fun, but so are the people you get to work with. You can guarantee you will make new friendships along the way!
Camp begins the week of June 26th and will run for 8 weeks, ending on August 18th. To learn more about our specific programming, check us out at https://lca.edu/summer/
Lexington Christian Academy
Lexington, MA
Elementary, Middle School, High School
Day, Boarding
All Gender
Religiously-Affiliated