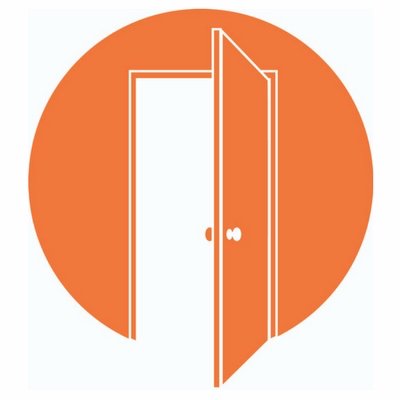 Accredited by AISNE
Summer Camp Counselor
Staff / Seasonal
Lesley Ellis School, Arlington, MA
Summer Camp Counselor
Lesley Ellis School
Summer employment: June 13 – August 12, 2022; full and part-time7:15 a.m. to 4:15 p.m. and/or 9:30 p.m.-5:30 p.m.
Camp Counselors are responsible for planning, leading, and implementing activities and games for children in both large and small group settings. They will also be responsible for the general safety and development of the children in their group. They will provide high quality indoor/outdoor educational and recreational experiences for children that focuses on the values of our school mission.
Responsibilities:
Help plan and implement a weekly schedule for your group
Organize and lead a variety of small and large group activities each week. Activities may include crafts, nature, songs, games, etc. appropriate to the children's age range
Identify and respond to camper behavior issues
Communicate with parents about the children's experiences and report concerns to
Serve as a positive role model and participate enthusiastically in all aspects of the program
Requirements:
Upon hire, completion of First Aid and CPR certification.
Education classes or experience in camp, youth programs, recreation, working with children, or in a related field, preferred
Strong organizational and communication skills.
Must have the physical ability to lead and participate in summer program activities which include, but are not limited to, hiking, team building initiatives, physical games, and activities.
Interested candidates should include a cover letter, resume to Jeanette Keller at jobs@lesleyellis.org.
Lesley Ellis School
Arlington, MA
Early Childhood, Elementary, Middle School
Day
All Gender