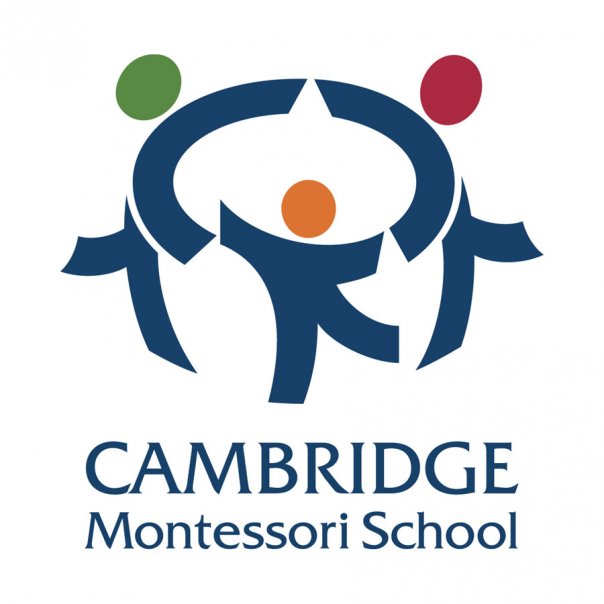 Accredited by AISNE
Substitute Teachers
Administrator / Full-Time
Cambridge Montessori School, Cambridge, MA
Cambridge Montessori School is in search of substitute teachers to work in Toddler, Primary, Elementary and Middle School classrooms. Previous classroom experience is desired, though not required. Course work and other experience will be considered.
We seek candidates with excellent interpersonal skills who can relate warmly and effectively with others to embody and convey the mission of the school. Candidates should be flexible, creative individuals who effectively plan and problem solve with a team. The ability to understand and work with a range of learning styles is required. A confident, professional demeanor and a sense of humor are important, as are strong writing, speaking and communication skills. An understanding of, respect for, and love of children is essential to work successfully in this child-centered environment.
Opportunities for substitutes vary weekly and there is often an immediate need should a teacher become ill. Flexibility is desired. A training will be provided and is required.
No phone calls please.
Qualifications
The ideal candidate will have previous classroom experience and/or relevant course work or other experience working with children in a professional setting.
CPR certification is required, and CMS requires any potential substitutes to submit a record of COVID vaccination.
Contact
Resumes and cover letters may be sent to our program directors at: employment@cambridgemontessori.org
About our school
At Cambridge Montessori School, we partner with our diverse community, using authentic Montessori principles, to reveal each child's innate love of learning and prepare our children to thrive in a complex world.
Cambridge Montessori School is a coeducational independent day school currently enrolling 220 students from toddlers through grade eight. In 2013, CMS celebrated 50 years serving Cambridge and surrounding towns. CMS is a dynamic, international community, which reflects the diverse culture and rich educational resources of the region and enrolls students from over 20 different countries. CMS is accredited by the American Montessori Society and the Association of Independent Schools in New England, and is a member of the National Association of Independent Schools, Montessori Schools of Massachusetts, and the International Montessori Council.
CMS is a non-sectarian institution and does not discriminate on the basis of race, gender, religion, national or cultural origin, sexual orientation, family style, political belief, or disability in the administration of its admissions, financial
assistance, education or employment practices.
Cambridge Montessori School
Cambridge, MA
Early Childhood, Elementary, Middle School
Day
All Gender
Montessori