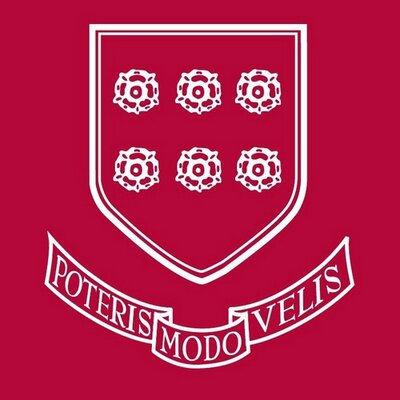 Accredited by AISNE
Substitute Teachers
Faculty / Other
Fay School, Southborough, MA
Applications for substitute teaching positions may be made throughout the school year. We seek candidates with a minimum of two years of classroom experience and a bachelor's degree (master's degree strongly preferred) to join our list of substitute teachers. Positions become available in all subject areas from Kindergarten through grade nine. Substitute teaching positions may be both short and long term, varying in length from one day to several months.
Substitute teachers are expected to deliver lessons prepared by Fay School faculty, to organize  the classroom environment, and to establish routines that support children's learning. Additional duties may be assigned, including lunch duty and study hall coverage. Candidates are expected to meet the same standards of professionalism and dress code as Fay faculty.
Interested candidates should send cover letter, resume, and list of three references via email with the subject line "Substitute Teacher" to 
fayjobs@fayschool.org
.
Fay School
Southborough, MA
Elementary, Middle School, High School
Boarding, Day
All Gender