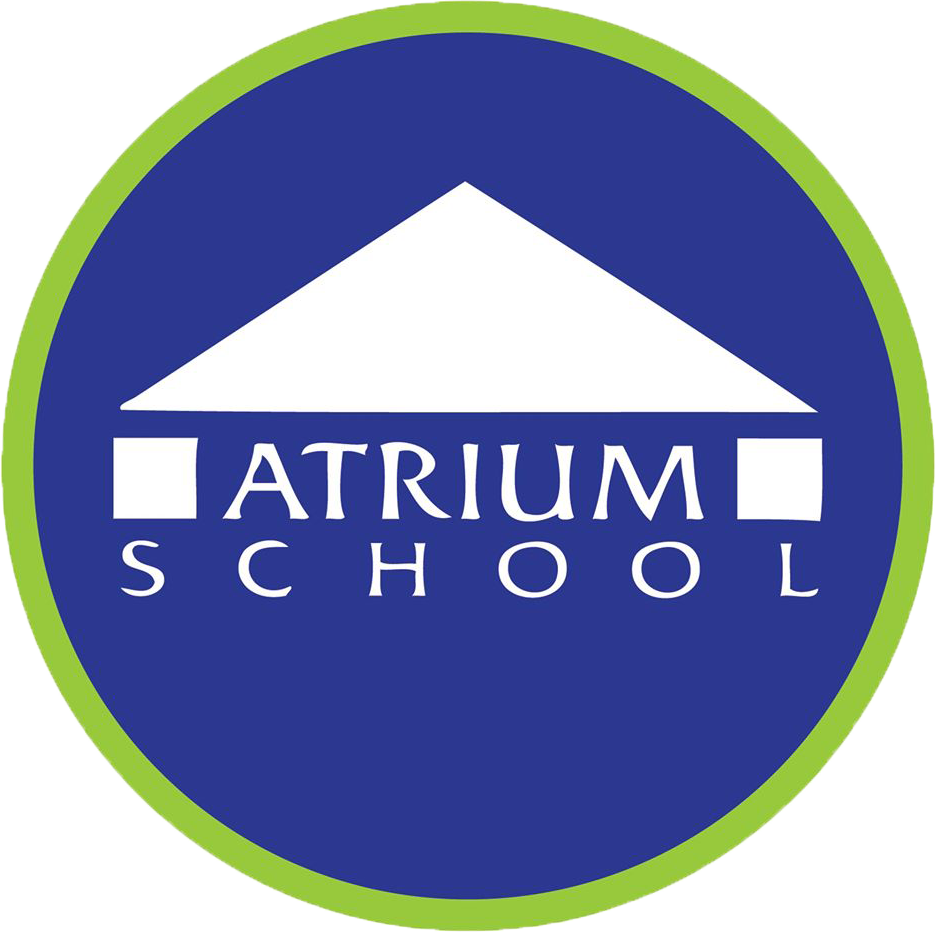 Accredited by AISNE
Substitute Teacher
Part-Time
Atrium School, Watertown, MA
Substitute Teacher
Atrium School currently seeks substitute teachers who take the place of a teacher who is absent for personal, professional, or health reasons. Though long-term subbing situations may arise, the usual commitment is for full or partial days, one or two days at a time.
In PreK to Grade 5, this means assisting the co-teacher who leads the classroom.

In the Middle School, this includes interpreting and carrying out lesson plans for the day for a given class and creating reports to inform the students' permanent teachers about the day.
Responsibilities include:
Following lesson plans provided by the regular teacher to create a cohesive and consistent learning experience for students

Managing the classroom effectively to encourage student participation and maintain a positive and creative learning environment

Supervising students in and out of the classroom, including in the halls, on the playground, and at lunch
Qualifications:
A strong candidate for the Substitute Teacher position will possess the following skills and qualifications:
Bachelor's degree or higher, preferably in education

Strong verbal and written communication skills

Excellent interpersonal skills

Ability to lead and instruct students of all ages

Ability to adapt plans to specific classrooms

Flexibility and critical-thinking skills
We seek candidates who will add to the racial, cultural, and gender diversity of the school community, and who are committed to building and sustaining a community that is richly diverse and includes a wide range of family structures, racial, cultural, and socio-economic backgrounds.
For further information, and to apply, please contact Adrienne Brennan, School Administrator, at abrennan@atrium.org.
Atrium School
Watertown, MA
Early Childhood, Elementary, Middle School
Day
All Gender