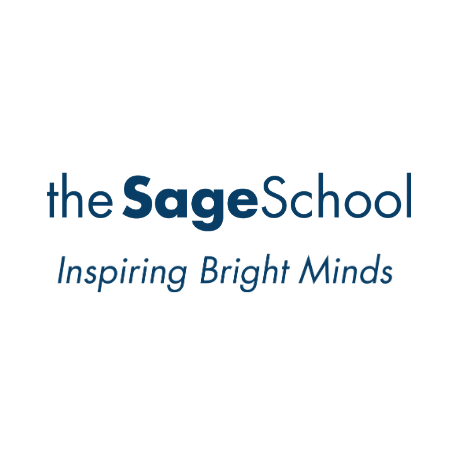 Accredited by AISNE
Substitute Teacher
Administrator / Full-Time
The Sage School, Foxborough, MA
The Sage School Mission
We encourage our diverse community of gifted students to engage in academic challenges, nurture their love of learning, and cultivate their humanity so they can serve, inspire, and create impact.
Substitute teacher job description
Provide meaningful instruction to students in assigned classrooms while regular teacher is absent
Review and implement regular teacher's routines, procedures, lesson plans, and curriculum objectives
Establish and maintain a safe and orderly classroom environment
Report any student injuries, illness, and serious discipline problems to school administration
Perform other duties as directed by school administration
Provide instructional reinforcement for individual students or small groups of students
Assist teacher with classroom management and general supervision of the class
Assist with administrative duties such as setting up equipment and preparing materials
Supervise students in the cafeteria, recess, specials, hallways, etc.
Attend to students' physical, personal, academic, and emotional needs
Perform other duties as directed by the classroom teacher and school administration
The Sage School offers competitive compensation and benefits. The Sage School is an equal opportunity employer. Visit us online at www.sageschool.org.
Please email a cover letter, resume and three references to
Betsy Bauler
Administrative Assistant to the Head of School
The Sage School
171 Mechanic Street
Foxboro, MA 02035
The Sage School
Foxborough, MA
Early Childhood, Elementary, Middle School
Day
All Gender
Serves Special Needs