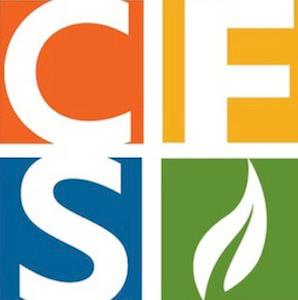 Accredited by AISNE
Substitute Teacher
Faculty / Part-Time
Cambridge Friends School, Cambridge, MA
The School:  Cambridge Friends School is a Pre-K through grade eight day school guided by its Quaker mission.  Throughout the year, the school engages children in meaningful learning experiences within a caring community. Its strength derives from the passion of its educators, students, parents, and friends and from its Quaker principles of simplicity, peace, integrity, community, equality, and stewardship
The Position:  Cambridge Friends has current openings for energetic, caring, and flexible substitute teachers to support its school day and extended day programs for the remainder of the academic year.  We seek substitutes with the skills and temperament to maintain a positive classroom environment and to implement lesson plans for elementary and/or middle school students. Ideal candidates will be experienced and enjoy working with elementary and/or middle school students.
Schedule:  The typical academic day at Cambridge Friends begins at 8:15 am and runs until 3:00 pm.  The typical extended day begins at 3:00 and runs until 5:45 pm.  Substitute teachers should arrive at least fifteen minutes prior to welcome their students and expect to remain until their last student has left the classroom.  Given the "as needed" basis of this position, we ask teachers to be flexible and yet committed to coming when coverage is requested.  At times, substitutes will be called late at night and early in the morning.
Salary:  $22 per hour
Cambridge Friends seeks candidates who will add to our diverse community and does not discriminate based on race, color, religion (creed), gender, gender expression, age, national origin (ancestry), disability, marital status, sexual orientation, or military status.
Interested candidates should send a resume and letter of interest to Nick Lorenzen at n.lorenzen@cambridgefriendsschool.org with the words Substitute Teacher in the subject heading.
Cambridge Friends School
Cambridge, MA
Early Childhood, Elementary, Middle School
Day
All Gender