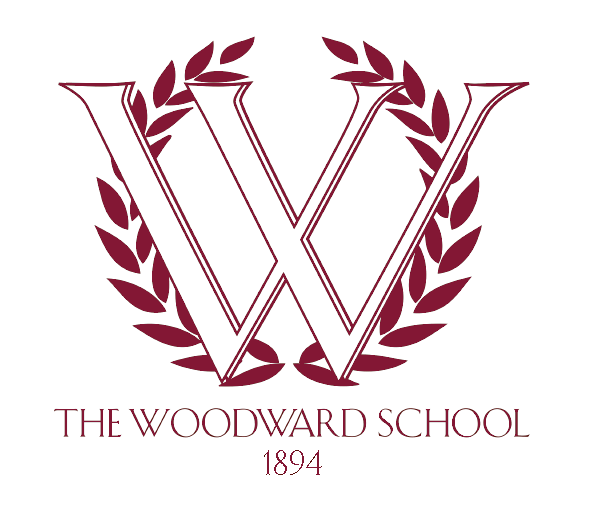 Accredited by NEASC
Substitue Teacher
Faculty / Other
The Woodward School, Quincy, MA
Substitute Teachers require at least an Associate's Degree or the equivalent, although a Bachelor's Degree is preferred.
We are currently seeking candidates for the position of substitute teacher.
Substitute teachers direct the learning of an entire class or group of students and play a crucial role in maintaining the academic progress of the students enrolled in The Woodward School.
DUTIES:
Reports to the main office upon arrival at the school building, arriving 15-20 minutes early to review all materials and make sure you're prepared before the students arrive in the classroom.
Implement lesson plans outlined and left by the absent teacher
Report all incidences of students, including injuries, accidents, illnesses, and behavioral problems to the appropriate authority immediately or as soon as is reasonably possible.
The Woodward School
Quincy, MA
Elementary, Middle School, High School
Day
Girls