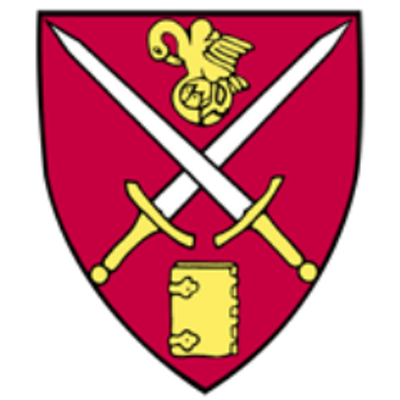 Accredited by NEASC
Student Activities Coordinator
Staff / Part-Time
St. Paul's School, Concord, NH
Summary:
The Student Activities Coordinator (SAC) will be responsible for the execution of all student programming and will support student leaders in the completion of student led events.
This is a part-time position with a typical work week of Saturday 4PM-12AM, Sunday 10AM-6PM, and one day during the week. While the exact shift schedule and expectations may fluctuate based on programming needs, the SAC is expected to be present and available for all student facing events which primarily take place on Saturdays and Sundays. In addition to weekend events, the SAC is expected to hold some office hours to fulfill the needs of the job successfully.
The Student Activities Coordinator must be organized, detail oriented, outgoing, creative, have good leadership skills, supervise and be enthusiastic about working with teenagers throughout the event planning process.
Essential Functions and Responsibilities include the following (other duties may be assigned at any time at the discretion of the employee's supervisor):
Collaborate with Deans and other members of the community regarding events and the desires of the school/students.
Create a safe environment conducive to learning and appropriate for the physical, social, and emotional development of students.
Attend all events to ensure a smooth operation. Coordinator will be able react intuitively to correct and seamlessly solve last minute issues that may arise.  
Qualification Requirements: 
Associate degree or higher; and at least 2-3 years of experience working in event planning and/or experience advising high school students and/or student organizations.
Excellent verbal and written communication skills.
Must be organized and able to advance multiple projects simultaneously.  
 Certificates, Licenses, Registrations:  None.
Comments: 
Must be experienced and have a pleasant, professional manner; a good sense of humor, and excellent interpersonal skills, with the ability to communicate and interact effectively with all levels.
Must enjoy working with adolescents.
Must have the ability to prioritize and organize workload to meet deadlines.
Must be flexible and at home in a busy office environment.  Must be able to deal with many distractions.
Overtime may be required at certain times of the year based on the School schedule.  Schedule may be flexible during the summer months when School is not in session.
Must have the ability to work independently.  Must be a self-starter.
Must be highly organized and detail-oriented with excellent organizational skills.
To Apply: Candidates should submit a cover letter and resume with this application.
COVID Vaccine Policy
St. Paul's School requires all community members to be fully vaccinated against COVID-19 and remain up to date with COVID-19 vaccine boosters.
St. Paul's School
Concord, NH
High School
Boarding
All Gender
Religiously-Affiliated