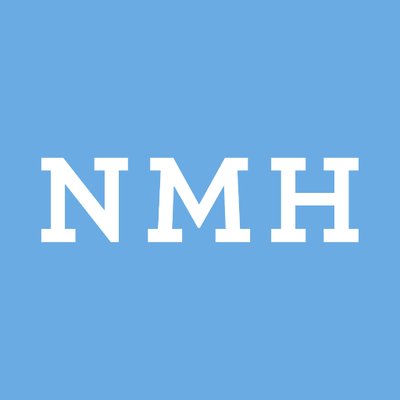 Accredited by NEASC
Strength & Conditioning Coach
Faculty / Full-Time
Northfield Mount Hermon School, Gill, MA
Northfield Mount Hermon, an independent co-educational boarding school in Western Massachusetts, seeks a certified, energetic, and experienced Strength and Conditioning Coach. The candidate will work in coordination with and under the direction of the Director of Athletics in the delivery of specific strength training programs for sports teams, individual athletes and faculty/staff. Additionally, the chosen candidate will play a critical role in refining the Physical Education Programs. This position includes daily interaction with student-athletes who participate in a broad athletic program featuring over 65 different athletic teams/activities.
Candidates should have experience at high school level, have an understanding of the physiological spectrum of high school athlete development through adolescence, and be able to design dynamic programs to meet team and individual needs. This position will assist with the development of exercise routines, nutritional intake, exercise supervision, tracking athlete progress and adjusting exercise plans accordingly. Additional qualifications include strong listening skills, highly developed interpersonal skills, demonstrated ability to work collaboratively with colleagues and experience in DEI work with a clear understanding of anti-racist education.
Candidates should have a demonstrated interest in making a positive impact on the lives of adolescents and embrace the opportunity to work with a diverse community in a boarding school environment.
Applicants should email a cover letter, resume, transcripts, two letters of reference to:
Office of the Assistant Head of School for Academic Programs and Dean of Faculty
Northfield Mount Hermon
One Lamplighter Way, Mt. Hermon, MA 01354
Phone: (413) 498-3432; Fax: (413) 498-3155
Faculty_Recruitment@nmhschool.org
**Screening will begin immediately and continue until the position is filled.**
Northfield Mount Hermon School is an Equal Opportunity Employer
Northfield Mount Hermon School
Gill, MA
High School, Post Graduate
Day, Boarding
All Gender