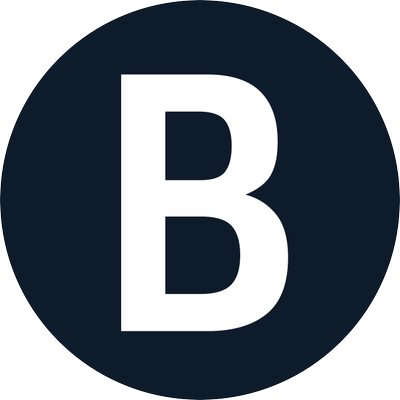 Accredited by NEASC
Strength and Conditioning Coach
Part-Time
Beaver Country Day School, Chestnut Hill, MA
Beaver Country Day School – an independent day school located just outside of Boston – serving grades 6-12, seeks a Strength and Conditioning Coach. This is a part-time position reporting to the Director of Athletics and Fitness
Who We Are:
We are not your typical independent school. Education is not traditionally seen as forward-thinking. But that's not the case at Beaver. Across all departments and functions, we welcome change and seek feedback to continuously improve. Our "Launch, Test, Refine" mindset promotes flexibility, risk-taking, open-mindedness, and innovation. Our business is providing a future-focused education rooted in real-world context and experience, and our clients are our students.
Position Summary:
Beaver Athletics is looking to hire an experienced, enthusiastic and motivating Strength and Conditioning Coach. Position is 20 hours per week; Monday through Friday 2:30-5:30 p.m. and Monday through Friday, 12-1 p.m. Times and days are negotiable
Responsibilities:
The duties and responsibilities of this position include, but are not limited to, the following:
Plan and program for varsity, sub-varsity, and middle school teams

Teach daily strength and conditioning classes

Assist with rehab / injured athletes

Monitor weight room during open hours

Assess weight room and equipment needs 

Availability to educate around basic nutrition and supplements

Support the mission and work of the School and Athletic Department

Ability to work effectively and respectfully with various constituencies – students, coaches, faculty, parents, and visitors

Ensure that  spaces are safe and inclusive at all times

Could include some administrative responsibilities in support of the athletic department commensurate with experience
Qualifications / Certifications Preferred:
CSCS

CPT

Experience working in a weight room, writing programs, and working with student-athletes or experience in a similar field.
Additional things to know: 
Free parking and close to the MBTA Green Line D.

Complete vaccination against COVID-19 is currently a condition of employment at the School. The School considers requests for exemption on medical or religious grounds on a case-by-case basis. The School's COVID-19 and other policies are subject to change at any time.
Beaver Country Day School
Chestnut Hill, MA
Middle School, High School
Day
All Gender