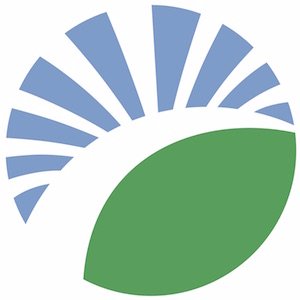 Accredited by AISNE
STEM Teacher
Faculty / Full-Time
Riverbend School, Natick, MA
STEM Teacher
Riverbend School is an innovative Toddler-8th Grade Montessori community located in Natick, MA. Riverbend prides itself on its diverse and gender-inclusive staff and student population, and welcomes candidates from a variety of races, ethnicities, cultural backgrounds, gender identities, and sexual orientations.
Scope of Work: STEM education for students grades 1-8
Experience Requirements:
Minimum 1 year teaching experience (5 years preferred)

Well organized and timely communication with faculty, staff, students, and parents

Flexible and collaborative team player

Experience in/familiarity with Montessori setting

Experience teaching STEM and/or Design Thinking

Experience working in a Maker Space
General Responsibilities: The STEM Teacher is responsible for designing a learning environment in which students thrive academically and socially, challenging them to reach their full potential. The STEM teacher is responsible for collaborating with homeroom teachers to align science teaching with the Montessori sequence of lessons. In addition, the STEM Teacher will be responsible for teaching specific science content as well as Design/Engineering content.  The STEM teacher will design a sequence of learning experiences that result in deep and meaningful learning for all students.  The STEM teacher will tend to the upkeep of the Maker Space, including a 3D printer and laser cutter.
Riverbend School
Natick, MA
Infant / Toddler, Early Childhood, Elementary, Middle School
Day
All Gender
Montessori