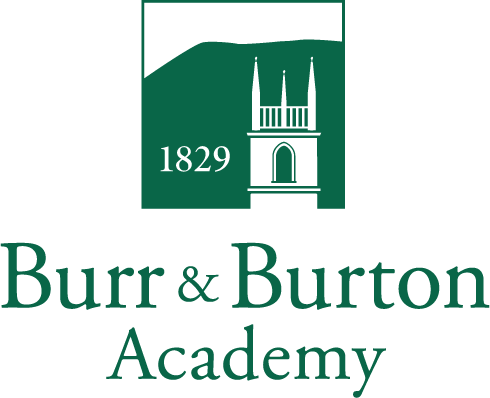 Accredited by NEASC
Special Educator/Learning Specialist
Faculty / Full-Time
Burr and Burton Academy, Manchester, VT
Founded in 1829, Burr and Burton Academy is an independent, coeducational Vermont high school with a public mission. It serves as the school of choice for nearly 800 students who come from Manchester, surrounding communities, and countries overseas. Situated at the foot of Mt. Equinox and overlooking picturesque Manchester Village, Burr and Burton is a school with a proud tradition of providing a supportive and caring environment, as well as engaging, vigorous experiences in academics, athletics, and the arts.
ACCESS Program Learning Specialist
Burr and Burton Academy seeks a full-time experienced special educator, beginning August 2023, to provide direct services to students with disabilities in an intensive needs program. Candidates must have experience with case management and direct instruction of students with developmental disabilities, including behavioral, academic, communication and/or attention challenges. Candidates should also have an understanding of the executive functioning, social emotional and behavioral needs of teens. Necessary qualities include effective communication, initiative, and knowledge of special education regulations as well as the ability to complete and interpret evaluations and IEPs. A calm, supportive demeanor and willingness to work as a collaborative team member with educators, families, and outside agencies is a must. Certification in special education is required. This position also requires experience with augmentative devices, and willingness to learn new technologies as determined by individual student needs. Interested candidates should submit a personal statement, resume and three references (preferably in a single pdf document) to Robin Urbanski, Assistant to the Headmaster, at rurbanski@burrburton.org. Candidates will be considered on a rolling basis. The posting will be removed from the school's website once the position is filled.
Burr and Burton Academy
Manchester, VT
High School
Boarding, Day
All Gender
Town Academy