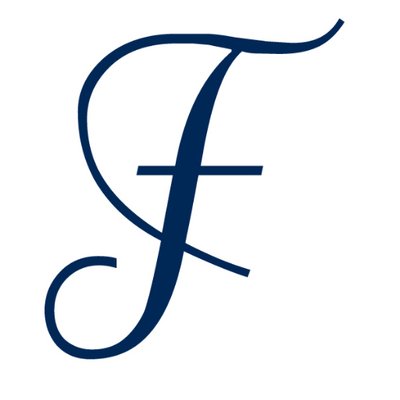 Accredited by NEASC
Spanish Teacher
Faculty / Part-Time
Fontbonne: The Early College of Boston, Milton, MA
Job Summary:
The faculty position includes beginning levels of Spanish in grades 7 and 8 and is responsible for the following
Understanding and modeling the mission, vision, and values of Fontbonne and the Sisters of St. Joseph of Boston as a Catholic school in the Archdiocese of Boston
Developing and delivering curriculum in the target language, with emphasis on communication skills and culture
Utilizing online content and resources in classroom and language lab
Collaborating with members of the World Language department
Posting assignments using our online LMS
Evaluating student work and maintaining grade books
Fulfilling responsibilities expected of faculty members
Qualifications:
Bachelor Degree Required
High level of proficiency in Spanish
Masters in Teaching or in Spanish preferred
3-5 years experience in language teaching preferred
Documentation to work in the United States
The Congregation of the Sisters of St. Joseph and the Sponsored Ministries, including Fontbonne Academy, are equal employment opportunity employers. Consistent with those religious exemptions provided in statutory and constitutional law, employment decisions are based on merit, job requirements and qualifications, and organization needs, and not on race, color, citizenship status, national origin, ancestry, gender, sexual orientation, age, religion, creed, physical or mental disability, marital status, veteran status, political affiliation, or any other factor protected by law. Fontbonne Academy complies with the law regarding reasonable accommodation for handicapped and disabled employees. It is the policy of Fontbonne Academy to comply with all the relevant and applicable provisions of the Americans with Disabilities Act (ADA) and the Massachusetts Fair Employment Practices Act. Fontbonne Academy will not discriminate against any qualified employee or job applicant with respect to any terms, privileges, or conditions of employment because of a person's physical or mental disability. Interested Candidates should send a cover letter and resume in MS Word or pdf format to jobs@fontbonneboston.org. Please include the title of the position and
your name in the subject line. For any questions, please email aherbert@fontbonneboston.org.
Fontbonne: The Early College of Boston
Milton, MA