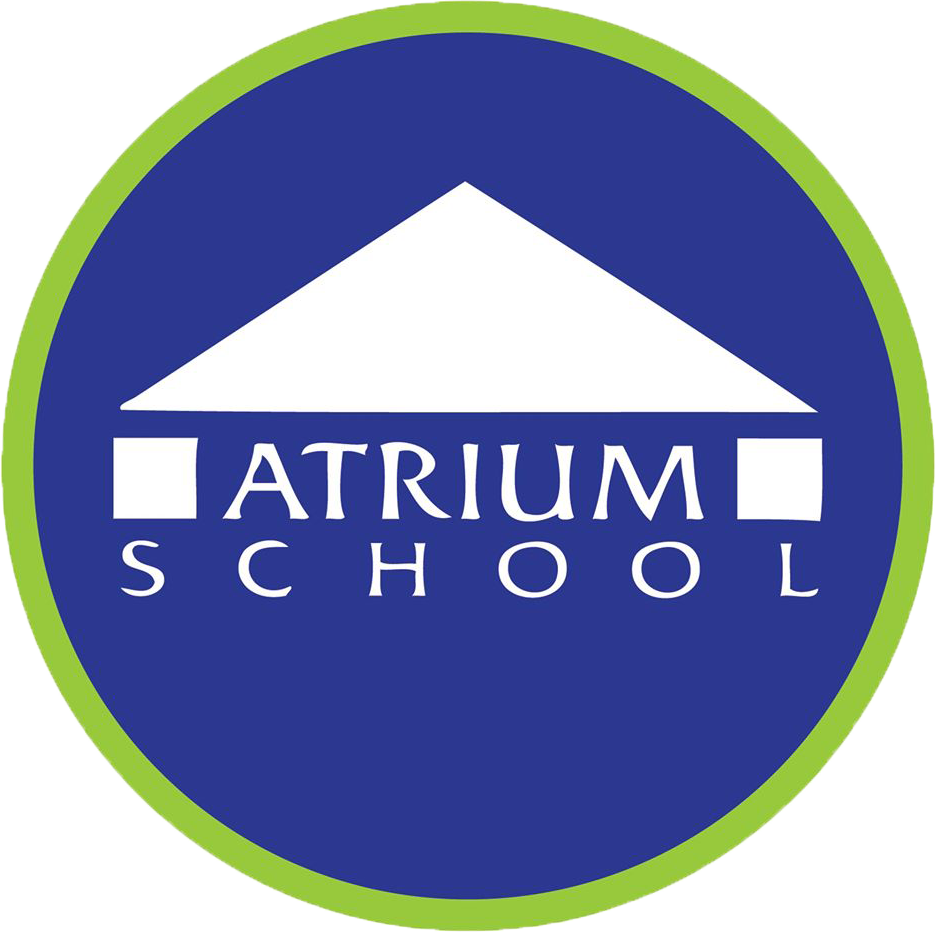 Accredited by AISNE
Spanish Teacher
Faculty / Full-Time
Atrium School, Watertown, MA
 Atrium School's PK-8th grade progressive education encourages academic curiosity, creativity, and exploration while fostering each child's intellectual growth.  Our students develop confidence in themselves and respect for others within a joyful, vibrant community of nurturing teachers, engaged parents, and enriching partnerships.  Atrium School, an independent school in Watertown, serves about 130 students, with each grade typically consisting of 14-17 students.
Atrium School is seeking a half-time (.50) Spanish Teacher to join our team in August of 2021. If the suitable candidate is interested, this role can be expanded to .80 FTE and also include instruction for PreK to Grade 3. The Spanish Teacher's responsibilities include designing curriculum, tailoring active lesson plans, creating meaningful projects and field trips, setting homework and assessments for diverse learners, and writing progress reports for Middle School Students, as well as curriculum summaries, three times a year.
Middle School (grades 6-8) Spanish classes take place three times a week (45 minutes each), while 4th & 5th grade Spanish takes place twice a week. There are also faculty meetings, team meetings, and committee meetings, in which the Spanish teacher works closely with the Middle School Team, the 4 & 5 team, the faculty Anti-Bias and Equity committee, as well as the Director of Equity and Curriculum.
Spanish Teacher responsibilities include:
●      Choosing and designing curriculum, always stretching professionally.
●      Developing lesson plans, with understanding of the individual needs of students.
●      Providing conversational classes, engaging students in games, as well as teaching vocabulary, grammar, and written conventions.
●      Teaching students about the history, culture, traditions, and achievements of people on the multiple continents where Spanish is spoken. 
●      Investing in the life of the school by supporting social and emotional learning, attending faculty and multidisciplinary team meetings, faculty work week, anti-bias training, and other professional development opportunities.
●      Collaborating with colleagues to produce interdisciplinary projects and collectively support the overall growth of students.
Spanish Teacher requirements:
●      Written and verbal proficiency in Spanish, with a familiarity with related literature, history, culture, and current events.
●      Teaching experience, certificate, and/or degree, with a strong understanding and appreciation for the unique developmental needs of middle school age students.
●      Strong interpersonal as well as written and verbal communication skills, with an inclination to share that with colleagues and families.
●      Ongoing professional development, as well as a comfort with conducting classes almost exclusively in Spanish while incorporating a deep focus on cultural understandings.
●      A familiarity with the ACTFL guidelines for teaching and learning a second language, as well as an understanding of supporting students whose first language is Spanish.
Atrium is dedicated to the goal of building a diverse faculty (see our mission, philosophy, and diversity statement). As such, we strongly encourage applications from candidates who reflect such diversity. 
Interested candidates are encouraged to send a cover letter and resume to Kathy Hanson, Assistant Head of School  (KHanson@atrium.org)
Atrium School
Watertown, MA
Early Childhood, Elementary, Middle School
Day
All Gender