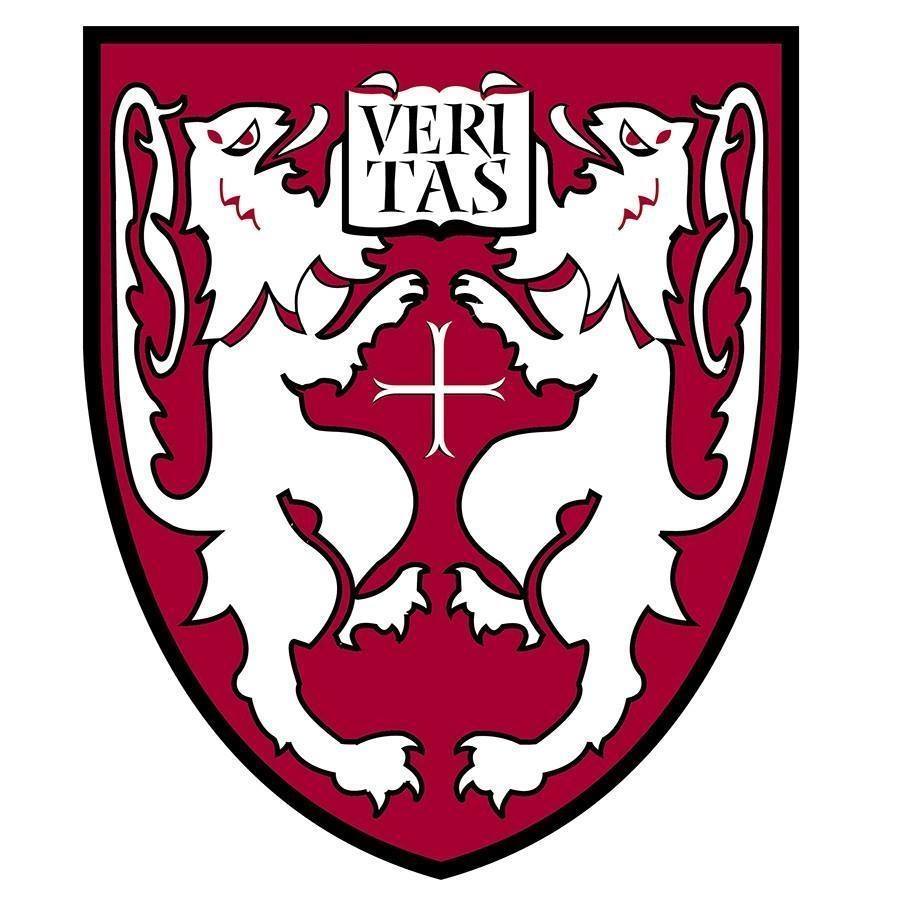 Accredited by NEASC
Spanish Teacher
Faculty / Full-Time
Portsmouth Abbey School, Portsmouth, RI
About Portsmouth Abbey School
Portsmouth Abbey School is a coeducational Catholic boarding and day school for students in grades 9 through 12. Founded in 1926 by the English Benedictine Congregation, the School is located on a 525-acre campus along Rhode Island's Narragansett Bay, less than 30 minutes south of Providence and 20 minutes from Newport. Portsmouth Abbey combines a classical education in the Catholic intellectual tradition with Benedictine values. With 350 students, the School believes that the love of learning leads to the desire for God, and that the quest for intellectual understanding propels students to the search for ultimate meaning. The School is known for encouraging students to engage passionately in academic and intellectual pursuits, innovative electives and extensive opportunities in athletics and the performing and visual arts as well as a commitment to service and a focus on things that matter. Students are inspired to become the next generation's leaders, stewards, innovators and problem solvers all the while grounded in Benedictine values of love of God and neighbor, humility, hospitality and a desire to serve the common good.
Job summary
The Spanish Teacher is a member of the Modern Language Department and teaches four sections of Spanish.   A passion for teaching and working in a boarding school community is paramount.  Outside the classroom, the Spanish Teacher coaches two seasons of athletics, serves as a houseparent in a dormitory and is an advisor for 5-7 students.
Responsibilities:
Represent Portsmouth Abbey School and its mission
Prepare and deliver lessons for four sections of Spanish, designed to engage students and achieve learning objectives
Coach two seasons of athletics, or other equivalent as needed and determined by the school
Serve as a member of a three person Houseparent team, overseeing a dorm
Advise 5-7 students through weekly meetings, and as other needs arise throughout the year
Attend faculty meetings, department meetings, and other school-related meetings on a regular basis
Perform all other duties, as requested by the Head of School
Education, Skills and Abilities required:
Bachelor's degree in Spanish or related field
Excellent fluency to support a class that is taught in the target language at all times
Personal interest and enthusiasm for learning and inquiry at all levels
To perform the job successfully, an individual should demonstrate the following competencies:
Ability to effectively engage high school students in the teaching and learning process – Recognizes the importance of learning and motivates students by own enthusiasm.
Organizational Skills – Effectively creates lesson plans and regular assessments while providing consistent, constructive feedback to students. Creates action plans to meet student goals and objectives.
Communications and Written Skills – Effectively communicates regularly with students, parents, and other members of the faculty and administration to establish positive working relationships.
Time management skills – Ability to wear many hats at once as teacher, coach, houseparent and advisor which requires great flexibility and planning.
Dedication to the development of high school students – Performs all duties with the underlying goal of achieving the school's mission of helping students grow in knowledge and grace.
Collaboration – Understands and thrives in a community that requires working with many different colleagues in a productive and positive way.
Portsmouth Abbey School
Portsmouth, RI
High School
Day, Boarding
All Gender
Religiously-Affiliated