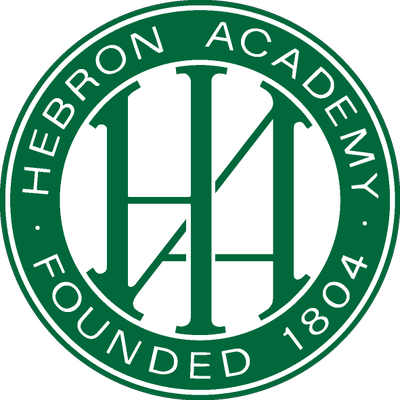 Accredited by NEASC
Spanish Faculty
Faculty / Full-Time
Hebron Academy, Hebron, ME
Hebron Academy is seeking a dynamic, flexible, and forward-thinking faculty member to join our World Languages department as a Spanish teacher for the 2022-2023 school year. Our faculty participate fully in the life of the school — as teacher, coach, dorm parent, mentor, and advisor.
At Hebron Academy, students are at the center of learning. Hebron's faculty, led by our academic principles, equip students to become effective communicators, adaptable learners, responsible global citizens, and poised to lead.
The ideal candidate will:
support students in all stages of language acquisition, while encouraging global engagement and interest;
skillfully teach all levels of Spanish;
focus on communicative language instruction;
facilitate student-driven inquiry experiences with an emphasis on 21st century skills;
be committed to nurturing the whole child by caring for the emotional and social needs of each student;
provide a supportive and rigorous college preparatory learning environment;
be excited to design classroom experiences that focus on the students at the center of learning;
and be a motivated self-starter.
Candidates with a bachelor's degree in content area and/or native speakers may apply. Applicants with both Spanish and French experience are encouraged to apply. Relevant teaching experience is preferred but other experience and qualifications will be considered. Interested applicants should submit resume, cover letter, and three references to employment@hebronacademy.org
About Hebron Academy
Hebron Academy, founded in 1804, is an independent, college preparatory boarding and day school for students in grades six through postgraduate. Hebron Academy's prime location offers access to the best in outdoor recreation as well as a place apart from distraction, where students have time and space to discover oneself and make true friends. Professional, caring teachers and coaches are dedicated to inspiring and guiding students to reach their highest potential in mind, body, and spirit.
Hebron Academy
Hebron, ME
Middle School, High School, Post Graduate
Day, Boarding
All Gender