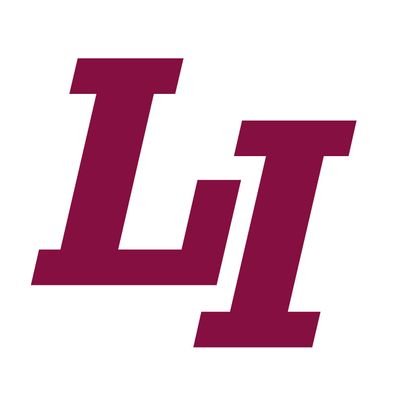 Accredited by NEASC
Social Media Marketing Assistant
Staff / Part-Time
Lyndon Institute, Lyndon, VT
Lyndon Institute is looking for a part-time Marketing Assistant to provide support with their social media channels. This position will report to LI's Communications and Marketing department and Chief Financial Officer. To work remotely, on the LI campus, or a hybrid of both are possible options. One will, however, be expected to gather content from time to time on the Lyndon Institute campus.
Job Duties
Create original content promoting Lyndon Institute and showcase student achievements

Moderate comments across social media platforms

Identify marketing/ promotional opportunities

Research other educational institutions social media approach

Analyze metrics and reach of posted content

Assist with Google Analytics and Google Adwords

Collaborate with departments to showcase achievements, stories, and programs

Track reviews across international platforms and explore international marketing opportunities

Vet platforms and advertising opportunities 
Requirements
Commercial/ business knowledge and experience on social media platforms (Facebook, Twitter, Instagram, YouTube, TikTok, etc.)

Photography and video production skills

Familiarity with video editing and graphic creation software (i.e. Adobe Creative Cloud)

Strong writing and proofreading skills

Experience creating creative content consistent with branding

Ability to work independently and with a team 

An understanding of professionalism for social media content as it relates to a school community

Eye for extreme detail in any photo, video, or audio used for public or marketing purposes

Ability to work with teenagers and coordinate with them

Ability to move, lift, or carry things over 30 pounds

Pass a criminal background check and be fingerprinted

Associates or Bachelors degree in marketing or marketing-related field preferred
Interested candidates must submit a letter of interest, resume, and three letters of recommendation to Human Resources.
Lyndon Institute
Lyndon, VT
High School
Day, Boarding
All Gender
Town Academy