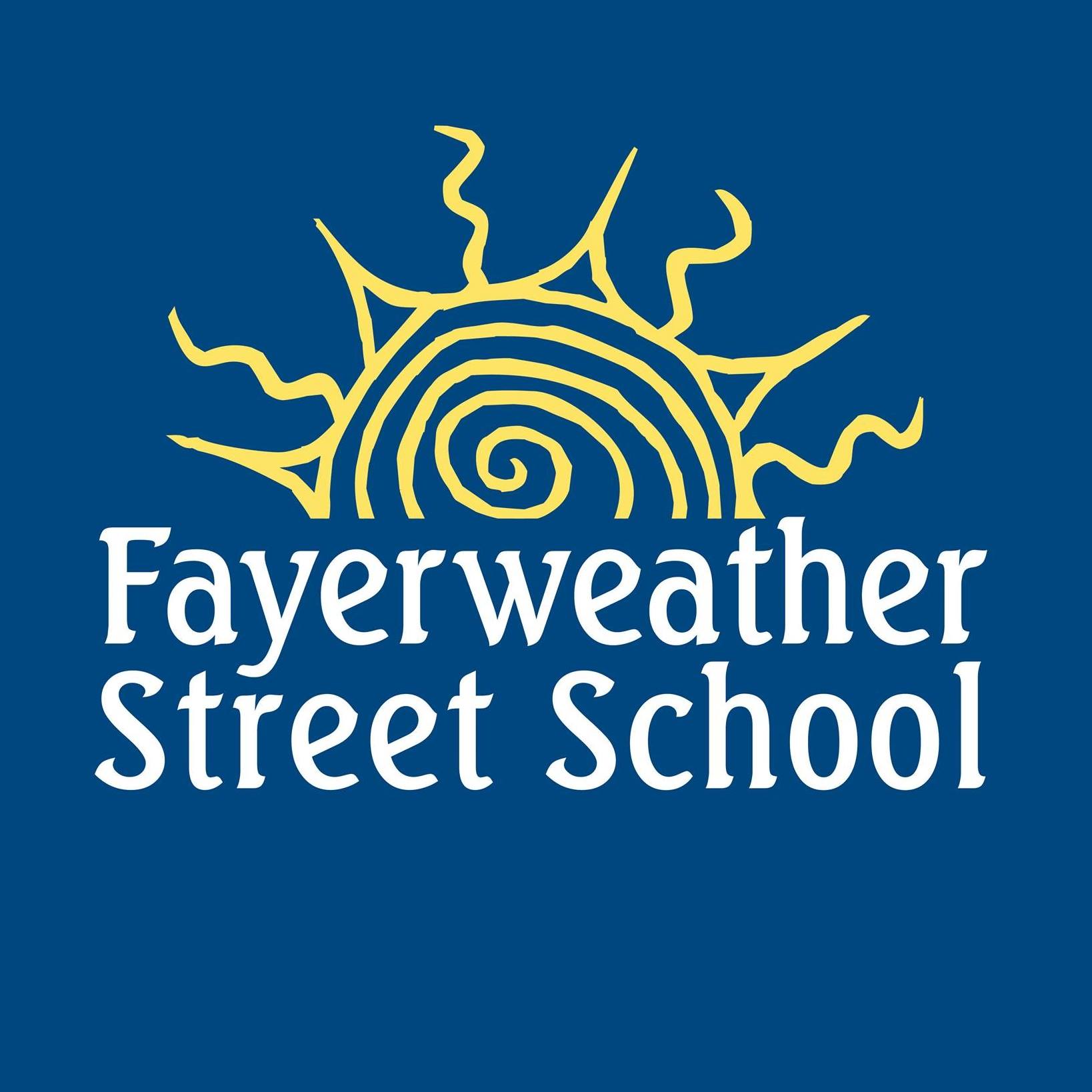 Accredited by AISNE
Soccer Coach (Grades 5-8)
Staff / Full-Time
Fayerweather Street School, Cambridge, MA
Reports to: Director of Extended Day Programs & Intramural Sports Coordinator
Hours: Part-Time; 4-6 hours per week
Rate: 1750-2000 stipend; commensurate with experience
Description:
We are seeking a Soccer Coach to lead either our Boys 5th-8th or our Girls 5th-8th soccer teams. The coach will teach soccer fundamentals, encourage teamwork & camaraderie in competition, and foster development in physical fitness and continuous growth in skill. The coach provides the opportunity for a safe, positive and enjoyable experience for student participants.
Successful candidates will have experience working with athletes of varying ability in various age groups, and be passionate about sports as a gateway for improved communication, relationship building, and physical fitness. Applicants must demonstrate a commitment to diversity and inclusion, in all aspects of physical education.
For the right candidate, we would consider hiring one coach to oversee both teams at an increased rate.
Daily Duties
Supervise & lead practices. Team meets twice a week to practice.
Teach soccer skills, techniques, rules, strategies, and tactics for gameplay
Condition players so that they may be prepared for healthy competition
Teach & inspire sportsmanship, commitment, work ethic, and cooperation
Supervise & coach matches at both home and away games
Maintain a safe, welcoming, and friendly environment for all students
Observe basic safety procedures, and provide basic first aid when appropriate
Manage uniforms, equipment, and facilities
Establish & manage behavioral expectations
Ensure safe student dismissal to families/guardians
Regular check-in meetings with Director of Extended Day & Intramural Sports Coordinator
Work with the Director of Extended Day & Intramural Sports Coordinator to maintain accurate and registration and attendance records
Skills & Qualifications:
Excellent interpersonal and communication skills
Adaptability, flexibility, and ability to modify programming when necessary
Ability to respond efficiently and effectively in an emergency situation
Ability to work in a collaborative environment
Self-motivated and organized with an intention to detail, commitment, and follow-through
Demonstrates strong cultural awareness and responsiveness, as well as experience supporting diversity, equity, and inclusion initiatives
Values a strong community built upon authentic relationships
Requirements
Bachelor's degree in related field and previous coaching experience, or an equivalent combination of training and experience
Candidates must have experience working with school-age children in a sports, childcare, school, or camp setting
CPR, First Aid, HEADS UP to Youth Sports certification, or willingness to complete these certifications
Prospective employees must pass all necessary background checks
Proof of COVID-19 vaccination (aside from medical & religious exceptions)
Schedule:      Girls: Monday & Thursday 3:15-5:15
Boys: Tuesday & Friday 3:15-5:15
Weekday Game Schedule TBA
Fayerweather Street School Fayerweather Street School has a rich and progressive history of successfully educating students for over 50 years. Fayerweather Street School (FSS) is a co-educational independent day school enrolling approximately 200 students in Pre-Kindergarten through 8th grade. Located in the Fresh Pond neighborhood in Cambridge, Fayerweather offers a progressive, hands-on experiential learning environment where the pace of childhood is respected, and where children develop a love of learning, know how they learn best, and have voice and agency in their school community. We help young people develop the knowledge, skills and awareness to flourish in a complex, diverse and increasingly interdependent world. We believe that truly knowing each child is the heart of a great education, and we are committed to building a diverse, welcoming and equitable community in which compassion, humor and respect are woven throughout the curriculum and spirit of the day.
To Apply: Please submit your cover letter and resume to: emily@fayerweather.org with the subject: SOCCER COACH. Please be prepared to provide at least two references, and at least one of your references must be, or have been, your direct supervisor.
Fayerweather Street School
Cambridge, MA
Early Childhood, Elementary, Middle School
Day
All Gender