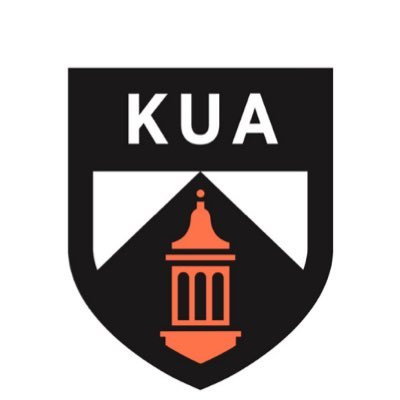 Accredited by NEASC
Senior Associate Director of Admission
Administrator / Full-Time
Kimball Union Academy, Plainfield, NH
The Senior Associate Director of Admission assists with all areas of enrollment operations, including but not limited to attracting, recruiting, enrolling, and retaining mission-aligned students to Kimball Union Academy.
Organizational Relationships:  The Senior Associate Director of Admission reports to the Director of Enrollment Management.
ABOUT THE POSITION 
Specific responsibilities include, but are not limited to:
Contribute to the annual creation and execution of the strategic enrollment management plan, including all areas of the enrollment experience for students, families, and referral sources.
Build and foster authentic relationships with students and families from inquiry to enrollment; cultivate and maintain relationships with referral sources, including secondary school placement directors, educational consultants, current and past parents, and friends of the School.
Engage in domestic and international travel designed to promote Kimball Union Academy to prospective students, families, and referral sources, often including presentations about the School to groups of various sizes.
Serve as a member of the Admission Committee tasked with shaping the future cohorts of students at Kimball Union Academy; this includes reading, reviewing, and evaluating completed applications for admission.
Additional opportunities may include serving within the residential life program as an advisor, coach, and/or dorm parent.
Performs other duties as assigned.
Skills and Experience:
Bachelor's Degree with a minimum of four to six years' of experience in enrollment in secondary or higher education.
Commitment to equity and inclusion.
Strong interpersonal, written, and oral communication skills.
Excellent organizational skills and ability to meet deadlines in a fast-paced, engaging work environment.
Collaborative and creative team member.
Affinity for working in education.
Kimball Union Academy
Plainfield, NH
High School, Post Graduate
Day, Boarding
All Gender