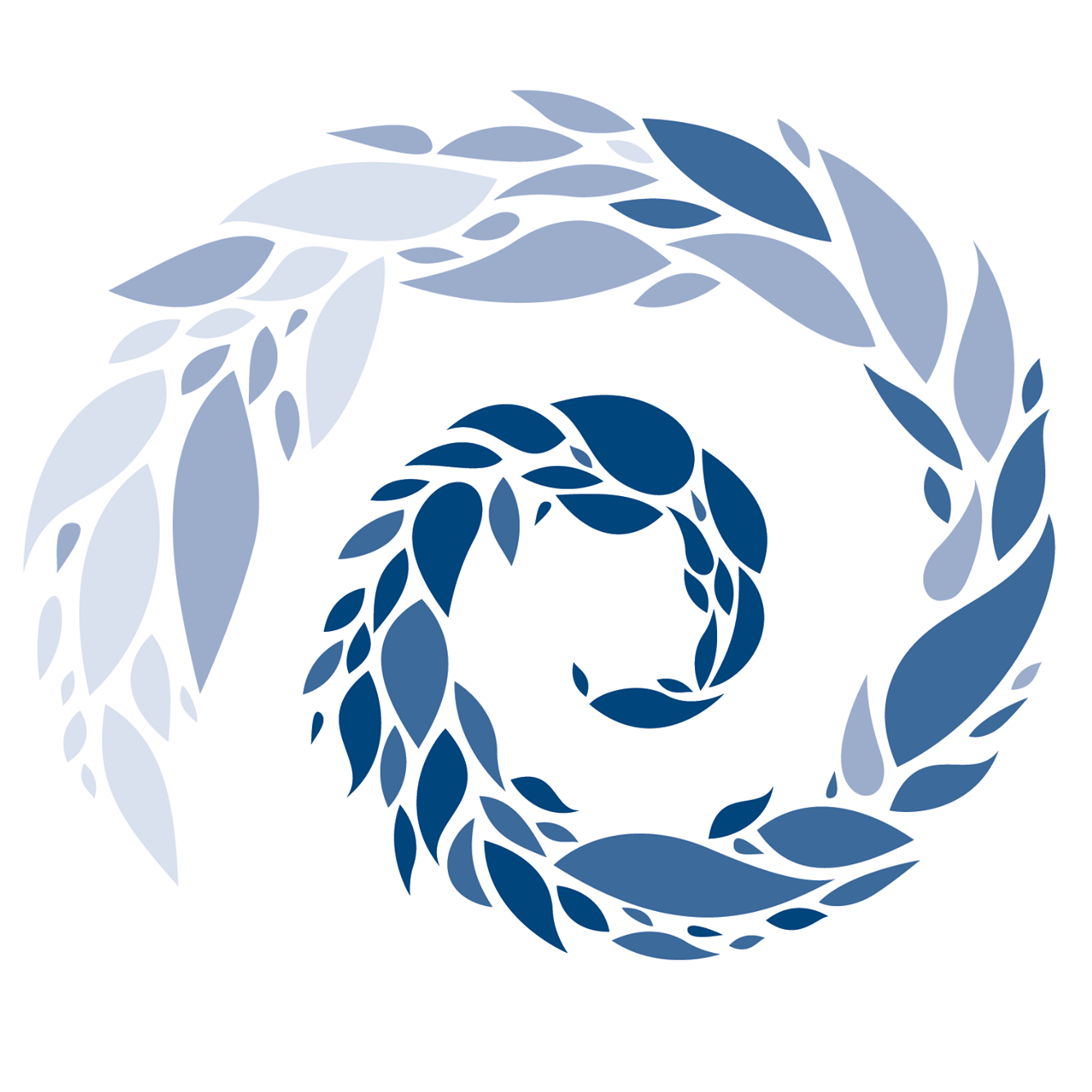 Accredited by NEASC
Second Grade Class Teacher
Faculty / Full-Time
Waldorf School of Lexington, Lexington, MA
WSL has an immediate opening for a 2nd grade class teacher to adopt a class in December or January. The class teacher will have the partnership of colleagues from our support program who have been in the classroom throughout the fall and thus are both familiar with the children and already a part of this thoughtful mid-year transition project. This teaching position offers full benefits, including tuition remission for the teacher's child(-ren), with a salary that is commensurate with experience.
Consistent with Waldorf principles, the ideal teacher candidate will be expected to understand child development, observe each child with reverence, and craft lessons to guide each child toward their full potential. Class teachers are responsible for students' overall academic and social development and traditionally stay with their class for several years, e.g. from 1st through 5th grade. They integrate the arts with history, science, geography, social studies, and mathematics. Waldorf class teachers are storytellers, musicians, artists, and dramatic coaches as they interpret the curriculum at each phase of development.
The work of class teachers is supplemented by subject specialists who teach Spanish, Mandarin, math, reading, English, music, movement, handwork, woodwork, and athletics. In addition, a Student Support Team works closely with the team of teachers to serve each student's learning needs.
While Waldorf experience and training are ideal qualifications, they are not required. First and foremost, we seek talented teachers who know how to engage, inspire, and challenge students. WSL will help train and mentor a great candidate who lacks Waldorf experience.
Preferred qualifications include:
Bachelor's degree

2+ years of teaching experience

Commitment and energy for working with elementary-aged children

Demonstrated ability to collaborate with colleagues

Interest in evolving the Waldorf curriculum for the 21st-century

Commitment to advancing the work of diversity, equity, inclusion and justice
To Apply: Please email a cover letter, resume, and three references (written or provide contact information) in a single pdf to communications@thewaldorfschool.org.
Setting
WSL is situated 12 miles west of Boston in historic Lexington, Massachusetts—an area rich with culture, historical significance, and natural beauty. Abutting our campus is a 185-acre nature preserve that features a sports field, several play gardens, a vegetable garden, and beehives.
Pedagogy and Program
WSL provides an arts-integrated academic education. We offer a curriculum rich in the humanities and sciences as well as practical and fine arts, grounded in the pedagogical principles and methods of Rudolf Steiner. Cultivating critical thinking, creativity, and perseverance in our students, we strive to instill an enthusiasm for learning, skills in collaboration, and the confidence to engage in a changing world.
WSL serves nearly 200 students from preschool through grade 8. The school offers a challenging academic program, provided by faculty who understand students' cognitive, emotional, and physical developmental stages. Our educational philosophy and culture instill in students respect for themselves, for each other, and the living world around them. WSL prepares students for a lifetime of engaged, self-directed learning.
Diversity
Waldorf School of Lexington is committed to an ongoing process of learning, listening and deepening our understanding of equity, inclusion, and justice. With reverence, we strive to create, embrace and support a diverse, equitable, inclusive, and just community where everyone is respected, connected and valued. We welcome students, families, faculty, and staff of all races, ethnicities, cultural and religious heritages, socioeconomic backgrounds, geographic origins, gender identities, sexual orientations, and family structures. We reject discrimination in all forms and embrace the principles of common humanity expressed by the founder of Waldorf education, Rudolf Steiner. WSL has adopted the position statement of the Association of Waldorf Schools of North America (AWSNA).
Accreditation
The Waldorf School of Lexington is accredited by AWSNA and NEASC (the New England Association of Schools and Colleges), a member of AISNE (Association of Independent Schools of New England), and NAIS (National Association of Independent Schools).
Waldorf School of Lexington
Lexington, MA
Early Childhood, Elementary, Middle School
Day
All Gender
Waldorf