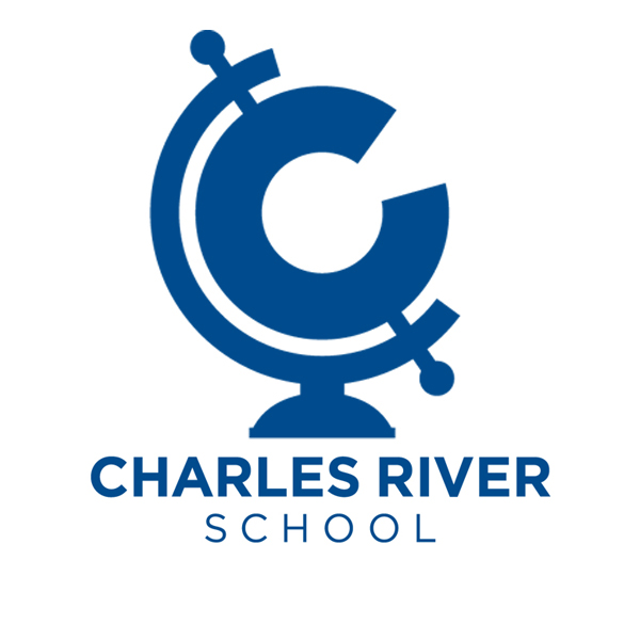 Accredited by AISNE
Seasonal Summer Director
Staff / Seasonal
Charles River School, Dover, MA
SEASONAL SUMMER DIRECTOR
June 15 – August 13th, 2022
Charles River Creative Arts Program (CRCAP) – A CRS Summer Program
Reporting to the Director of Auxiliary Programs, the Seasonal Summer Director of CRCAP is responsible for the overall, smooth operation of this summer program during the entirety of all sessions. The Seasonal Director will collaborate with the Director of Auxiliary Programs on staff and camper orientation, staff management, supply management, camp event setup, and camper family relations. This is a hands-on position and the Seasonal Director will play an active role in the day-to-day operation and activities of the camp program.
As one of several on-campus programs of CRS Summer, we look forward to welcoming CRCAP back to campus in Summer 2022. The Seasonal Director will work with CRCAP summer staff to understand the expectations and guidelines for all summer staff and CRS employees. Leadership and staff from all CRS Summer programs, including the Seasonal Director of CRCAP, will work together cooperatively to share the campus spaces and to deliver a joyful, professional, and safe summer experience to our campers.
Specific Responsibilities include:
Working with the Director of Auxiliary Programs during Pre-Season:
Plan Staff Orientation (which the Seasonal Director will attend in its entirety) and Camper Orientation
Plan setup and staff setup responsibilities
Communicate with each staff member independently via email regarding their equipment/material/supply needs
Provide Director of Auxiliary Programs with a supply/material list that falls within the allotted budget
Overall Program management during the Summer
Run Staff Orientation and supervise/direct/manage setup
Supervise and manage all CRCAP staff – including observation, regular feedback, and occasional formal and informal evaluation of staff
Serve as the first point of contact for staff and parent concerns
Health and safety management of campers and staff – this includes communicating and enforcing all COVID Protocols for Summer 2022, if any
Maintain camp accounts and vendor relationships
Plan and manage weekly staff meetings
Work cooperatively with staff of other summer programs and Director of Auxiliary Programs
Follow our process for timely communication with the CRS Facilities team
After Summer
Plan and supervise CRCAP cleanup and transition
Prepare formal staff evaluation reports for each staff member
About the Charles River Creative Arts Program (CRCAP)
CRCAP is a multi-arts camp offered as part of the CRS Summer programming experience. CRCAP has a rich 52-year history, has won several program awards, and has served as the model for other multi-arts camp programs across the country. The camp provides an inclusive, fun, creative environment in which campers can deeply explore various performing and visual arts forms.
Charles River School actively seeks candidates who represent diversity. Interested individuals should send a resume and letter of interest to our Summer Hiring Committee at summer@charlesriverschool.org
Charles River School
Dover, MA
Early Childhood, Elementary, Middle School
Day
All Gender