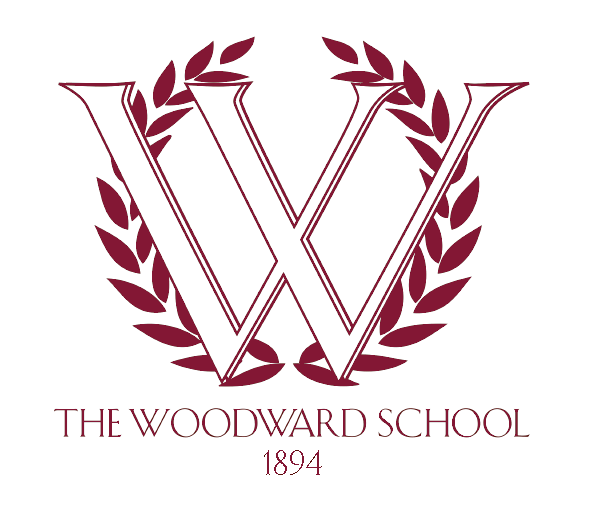 Accredited by NEASC
Science Teacher
Faculty / Full-Time
The Woodward School, Quincy, MA
The Woodward School, an independent, day school for girls in grades 6- 12, in Quincy, MA, seeks an enthusiastic and dedicated Science teacher for a full-time position beginning in September of 2022.
Roles and Responsibilities:
Willingness to collaborate and develop curriculum with colleagues

A commitment to ongoing professional development

Advise a small group of students

Contribute to the school community through leading a club and/or coaching

Availability for other school events such as Admissions Open Houses, Graduation and other important annual all community events (TBD).

Ability to teach 3 separate curriculums including Earth Science (6th grade), Life Science (7th grade), and Physical Science (8th grade).
Ideal candidates will have a strong background in teaching Science and have specific interests in Environmental, Physical, and/or Life Sciences. They should understand the developmental needs of children; the ability to communicate effectively with students, parents, and peers. The teacher should value commitment to our school's mission to empower and advance young women through education; and work collaboratively to uphold the values of the school and our programs in a diverse, equitable, and inclusive learning community.
The preferred candidate shall have innovative ideas and best practices on curriculum and technology to support our science program.
Interested candidates should send a cover letter, resume, diversity statement and a list of references to employment@thewoodwardschool.org.
Woodward is an equal opportunity employer and all qualified applicants will receive consideration for employment without regard to race, color, religion, sex, sexual orientation, gender identity, national origin, disability status, protected veteran status, or any other characteristic protected by law.
 Skills and Qualifications:
Bachelor's degree in Science or equivalent required; Master's degree strongly preferred

Passion for working with adolescents

Ability and confidence to utilize technology to facilitate and enhance teaching and learning

Skill and experience with differentiated instruction and assessment

Demonstrated knowledge of and commitment to diversity, equity, and inclusion practices in the classroom, in curriculum, and within the school community

Minimum of three years of teaching experience preferred

iversity, equity, and inclusion practices in the classroom, in curriculum, and within the school community
Minimum of three years of teaching experience preferred
The Woodward School
Quincy, MA
Elementary, Middle School, High School
Day
Girls