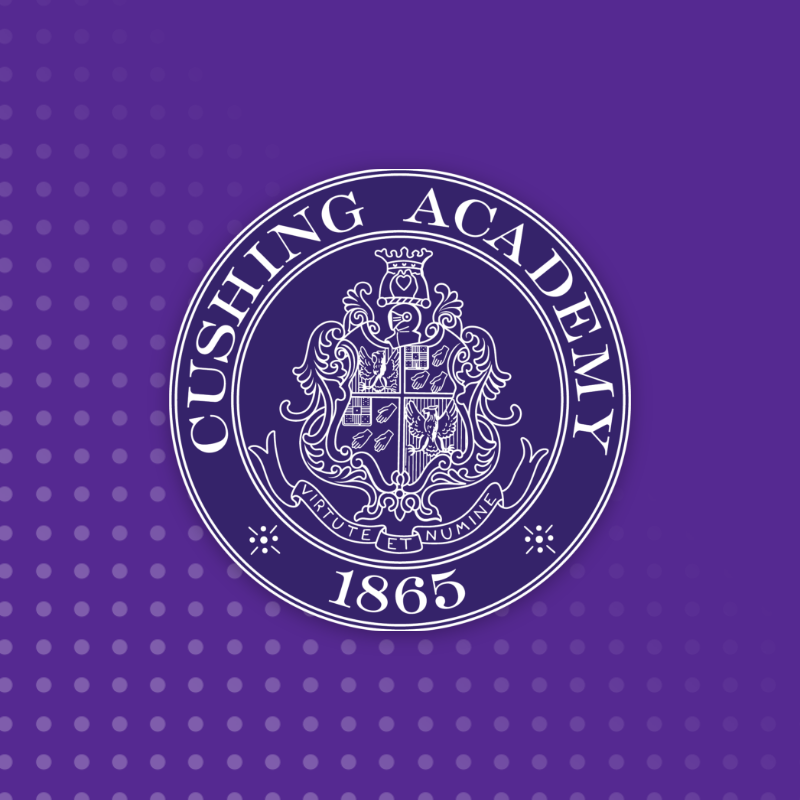 Accredited by NEASC
Science Teacher
Faculty / Full-Time
Cushing Academy, Ashburnham, MA
Science Teacher
Cushing Academy seeks to hire an enthusiastic and versatile teacher of science to begin August 15, 2022. The position requires teaching four sections of high school science, including Biology and/or Physical Science, supervising a dormitory and afternoon activities such as athletics, and serving as an advisor. 
Qualified candidates will have a bachelor's degree in biology, physics, or related field (master's preferred) and at least 3-6 years of classroom teaching experience at the high school level. Familiarity with independent high schools is necessary, and boarding school experience is particularly helpful. 
Successful candidates will have an exceptional ability to develop and maintain positive and healthy relationships with a diverse range of adolescents. Candidates should demonstrate an ongoing commitment to creating and supporting an inclusive educational environment, and a willingness to examine their own educational practices through an anti-oppression and anti-racist framework. Housing is provided with associated residential life duties. Faculty also provide leadership for afternoon activities matching experience and interest.
Please send a cover letter and resume to: David A. Stone, Dean of Faculty, at dstone@cushing.org.
Cushing Academy
Ashburnham, MA
High School, Post Graduate
Day, Boarding
All Gender