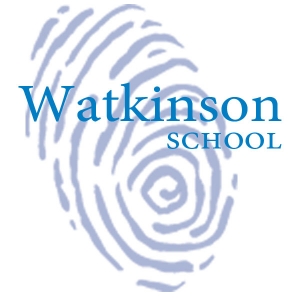 Accredited by NEASC
School Sports Healthcare Professional
Staff / Part-Time
Watkinson School, Hartford, CT
Watkinson School, offering inventive learning to Hartford and surrounding communities since 1881, seeks a dynamic, qualified individual who can lead the School's program supporting student-athletes on the field, with sports related injuries and through protocols in preventative care.  The School Sports Healthcare Professional will work under the direction of the Athletic Director to advance the needs of the school's overall athletic program.
Primary responsibilities:
practice and game coverage potentially for both the middle school and high school athletic programs
injury recognition, prevention and treatment
student-athlete and parent education
site setup
athletic training room management
IMPACT testing.
Qualifications:
A Bachelor's Degree in a health-related course of study
Certification
If applying as an Athletic Trainer, NATABOC certification or eligibility for certification is required
Licensed LPNs are encouraged to apply

CPR/AED/First Aid certification
Excellent communication and organization skills
Ability to work within a self-directed setting
Other Preferred Qualifications:
CSCS, PES or other strength and conditioning related certification
Experience in working within a school setting (Middle School and High School) on sports medicine
Watkinson School is an equal opportunity employer and an open and affirming community. We seek candidates of diverse backgrounds. This is a flexible position that could range from part-time (approximately 20 hours a week) to near full-time for the right candidate who could teach or take on other responsibilities within the school.  This is a 10-month position, which begins the end of August and continues through the end of May. Core hours of work begin at 2:30pm and conclude upon completion of the last practice/game. Some weekend/holiday game coverage required.  Qualified candidates are encouraged to send a letter of interest, resume, and a minimum of three references to: sportshealthprofessional@watkinson.org.
Watkinson School
Hartford, CT
Elementary, Middle School, High School
Day
All Gender