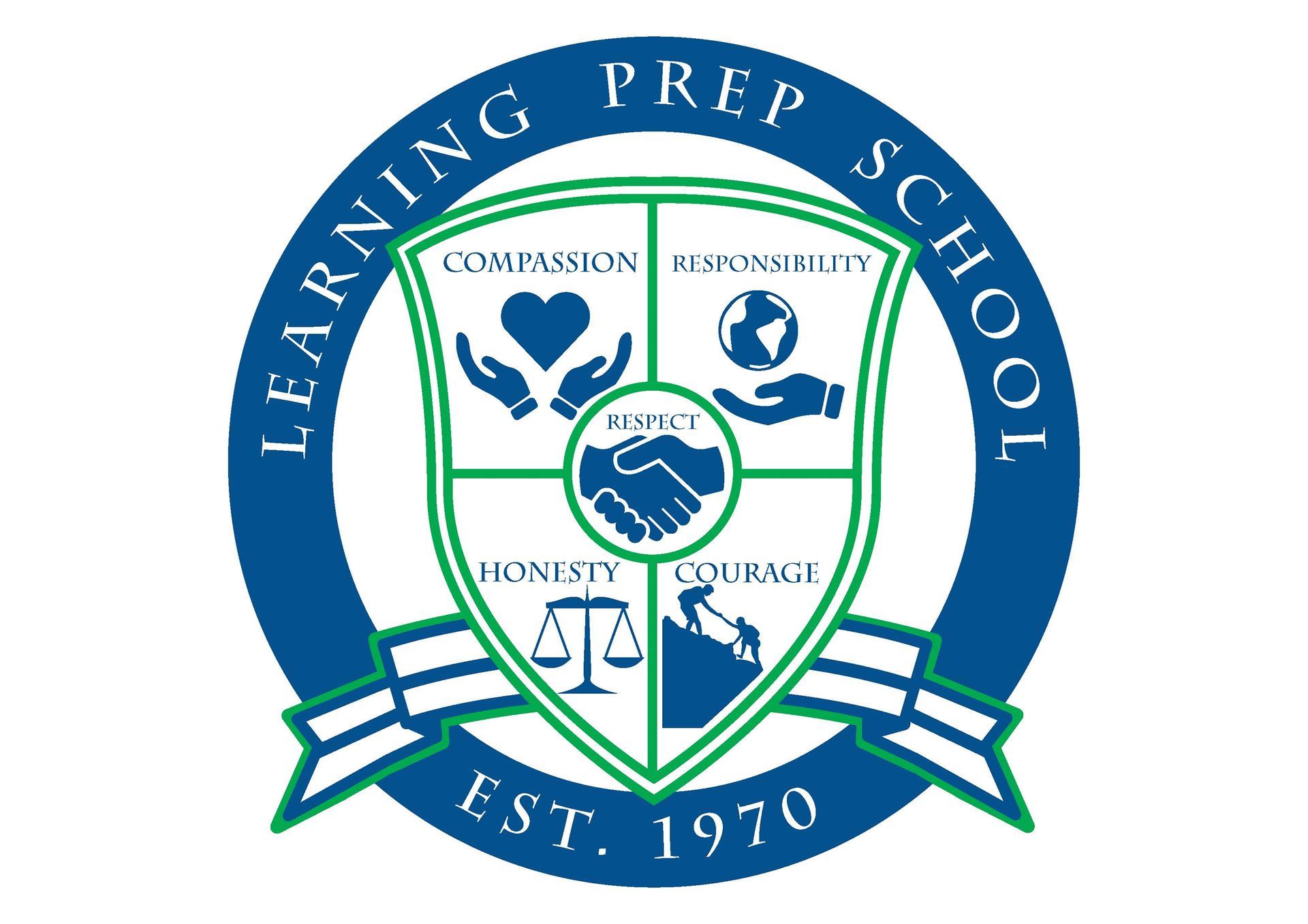 School Speech-Language Pathologist
Faculty / Temporary
Learning Prep School, Newton, MA
Job description
Learning Prep School is seeking a licensed Speech-Language Pathologist with school-based or other pediatric (pre-teen and teen preferred) experience to cover a maternity leave for 12 weeks (September – November). This is a full-time, temporary position. The hours are Monday-Friday 7:30am to 3:15pm, with after-school meetings on some Wednesdays until 4pm.
Please visit our website learningprep.org to learn more about our school. We offer a competitive benefits package, great work-life balance, and a caring community of dedicated special education professionals.
This position is eligible for our full benefits package that includes health, dental, vision, life insurance, and 403(b) retirement plan with match.
All applicants must submit a resume and cover letter to be considered.
Qualifications:
Master's Degree in Speech-Language Pathology or Communication Disorders
License with the Commonwealth of Massachusetts Division of Professional Licensure and /or State Provisional Certification
Educator's License, Speech Language Hearing Disorders, Commonwealth of Massachusetts Department of Education
American Speech Language Hearing Association Certificate of Clinical Competence (ASHA)
SLPs completing their CF year will be considered
Reports to: Principal
Job Goal: To provide direct instruction and consultation for students with speech and language needs.
Responsibilities:
 Implement the program core values and mandated programs.
Maintain case load of speech and language impaired children
Diagnostic therapy and subsequent delivery of services as stated in IEPs
 Consult with staff and parents as needed
 Review information and records to determine appropriate assessment battery
Complete diagnostic evaluations
Compile written evaluation reports
Participate in IEP meetings as needed; make specific recommendations, report progress and present evaluation findings
Keep daily therapy logs
 Maintain parent contact in cooperation with other school staff (i.e., phone log, e-mail, etc.).
 Maintain collaborative communication with staff to ensure consistent service delivery.
 Attend to assigned duties (i.e., lunch, cab, break duty, etc.).
 Attend weekly staff meetings, in-service training, parent meetings, student-centered staff meetings.
Compile individual student progress reports as required and within estimated timelines.
. Co-teach classes as needed
Review of all cumulative records of assigned students including: IEPs, evaluations, progress notes, status reports, medical background, etc.
Maintain a respectful, positive, pro-active professional attitude.
Develop an ongoing, problem solving relationship with supervisor, seeking guidance as necessary.
Note: The above job description reflects the general requirements necessary to describe the principle functions or responsibilities of the job identified and shall not be interpreted as a detailed description of all work requirements that may be inherent in the job, either at present or in the future.
About Learning Prep School: Located in West Newton, Learning Prep School is an innovative and unique non-profit school for students with significant and diverse language and learning challenges. Our students face a broad range of learning disabilities, including language-based, nonverbal and executive functioning difficulties. Understanding that language skills are the basis for all learning, LPS's unique curriculum integrates the teaching of language skills in all subjects. LPS strives to provide specialized instruction in an inspiring, warm, supportive and emotionally safe environment.
LPS is an Equal Opportunity Employer. To learn more about our unique school, please visit our website
Job Type: Full-time; Temporary
Pay: $275.00 – $500.00 per day
COVID-19 considerations:
We follow a rigorous cleaning and sanitizing plan based on all current DESE, State, and Federal recommendations in order to provide a safe environment for all faculty and students.
Learning Prep School
Newton, MA
Elementary, High School
Day
All Gender
Serves Special Needs