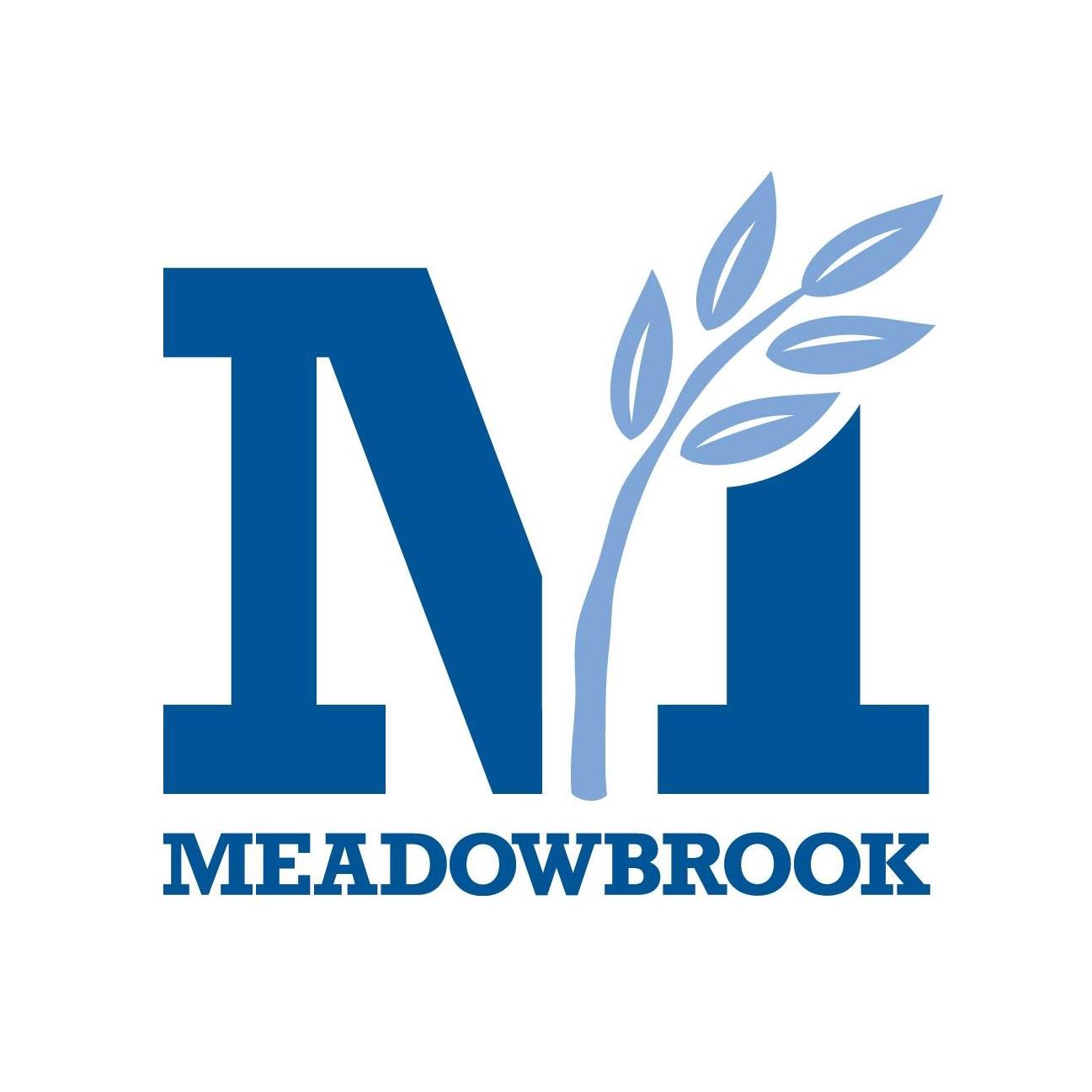 Accredited by AISNE
School Nurse
Staff / Full-Time
The Meadowbrook School of Weston, Weston, MA
The Meadowbrook School of Weston, a junior kindergarten through 8th grade school located in Weston, MA, seven miles west of Boston, is seeking a School Nurse to join our community starting this 2023-2024 academic year. This is a 10-month position. There is an opportunity for nursing work during the summer as part of our summer camp programs if desired. 
The School Nurse will work with the school administration on the implementation and management of a coordinated school health program, which is consistent with Meadowbrook Schools' philosophy, goals and objectives as well as consistent with MA guidelines and regulations governing school health nursing. Responsibilities will include monitoring daily health screenings, triage and assessment of all students, as well as addressing staff medical needs as necessary. Candidates will have exceptional clinical skills in nursing, excellent interpersonal skills and strong organizational skills and data processing abilities.
At Meadowbrook, smart, passionate people join together in an expansive learning environment with rigorous academics and innovative curricula to inspire, challenge, and empower students to achieve at the highest level, connect deeply with a diverse community, and courageously create change. Meadowbrook is a mission-driven school and we invite candidates to familiarize themselves with our mission before applying for the position.
We strongly encourage applications from people of color, LGBTQ+ or people from communities that are historically underrepresented in independent schools. We are committed to an inclusive school experience for all those who come to work at Meadowbrook.
 ESSENTIAL DUTIES AND RESPONSIBILITIES:
Lead the planning of school health programs consistent with MA guidelines, regulations and statutes governing nursing and school health practices in cooperation with the head of school, school physician and school administrators.

Knowledge of and understanding of Meadowbrook's Standing Orders as written by the school physician.

Manage student health needs, including triage and assessment, as well as limited assessment and referral for adult staff.

Provide emergency services to and coordinate transportation for those who are sick or injured and in need of emergency treatment.

Administer prescribed and over the counter medications in accordance with Meadowbrook's Medication Policy and in strict compliance with all state regulations.

Implement communicable disease prevention and infection control methods based on current guidelines for universal precautions of blood borne pathogen exposure.

Possess knowledge, understanding, and experience in the use of PPE and infection control.

Assist in maintaining accurate, up-to-date physical and immunization records for all students.

Initiate referrals for routine and specialty care for students with suspected health concerns.

Properly document all treatment of students and administering of medication in daily logs as required, as well as maintain confidential student records.

Respond to child abuse or neglect as required by MA statutes.

Serve as a resource to parents, students, faculty/staff and administration for issues pertaining to health.

Perform other duties as assigned. 
QUALIFICATIONS:
Valid MA R.N. license.

Valid CPR/AED certification

Bachelor of Science degree in Nursing, BSN.

Possesses a strong clinical background in pediatric and adolescent health care, and knowledge of public health laws and regulations that are specific to school health in MA.

Must have strong interpersonal skills and lead with empathy and have the ability to work effectively with a wide range of constituencies in a diverse community.

Excellent verbal and written communication skills.

Strong computer and database management skills.
The Meadowbrook School of Weston
Weston, MA
Early Childhood, Elementary, Middle School
Day
All Gender