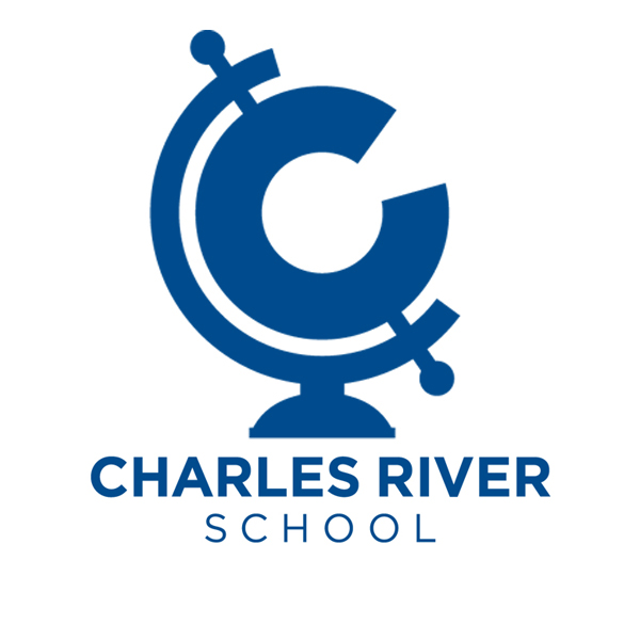 Accredited by AISNE
School Nurse
Staff / Full-Time
Charles River School, Dover, MA
We are seeking an experienced Nurse who is excited to be a part of a PreK-8 school community. The successful candidate will help further the school's commitment to health and wellness through providing excellent care to students, helping create and carry out health policies, and teaching a portion of our Growth Education curriculum. This is a fulltime position with a competitive salary and benefits package.
Responsibilities:
Evaluate and manage health needs of all students, including those with specific health needs such as life-threatening allergies, diabetes, and asthma
Provide first aid and emergency care for a range of injuries and health conditions
Regular communication with parents
Administer prescribed medication, assures documentation is in order, maintains medication log, stores medication properly
Maintain student health records, including annual physical exam documentation and daily record of student visits
Prepare and submit reports to the Department of Public Health
Collaborate with the Athletic Director, School Counselor, and others to assess health/safety hazards and ensure the health and well-being of students, faculty, and staff
Organize and oversee annual CPR/AED certification for faculty and staff
Provide health education to students, faculty, staff, and parents, including training on emergency plans for specific students
Qualifications:
Bachelor of Science in Nursing (BSN) from an accredited college or university
Minimum of two years of experience as a Registered Nurse with pediatric/adolescent healthcare experience; school nurse experience strongly preferred
Current CPR and AED certification
Demonstrated commitment to community, equity, and inclusion in health care practices and policies
Excellent interpersonal and communication skills
Ability to work independently, while being a strong team member
Attention to detail and impeccable follow-through
Demonstrated ability to

read, analyze, and interpret scientific, technical, and professional journals, technical procedures, and government regulations
respond to inquiries and complaints from students, parents, school employees, or regulatory agencies
write correspondence, reports, notices
effectively present information to students, parents, and school employees
Charles River School actively seeks candidates who will contribute and are committed to a diverse school community and inclusive educational practices. Interested individuals should send a resume and letter of interest to crsjobs@charlesriverschool.org (please use "nurse" as the subject line) and fill out the CRS Employment Application by clicking this link: https://forms.gle/KuQLJ6nF8ctLecLG7.
Charles River School
Dover, MA
Early Childhood, Elementary, Middle School
Day
All Gender