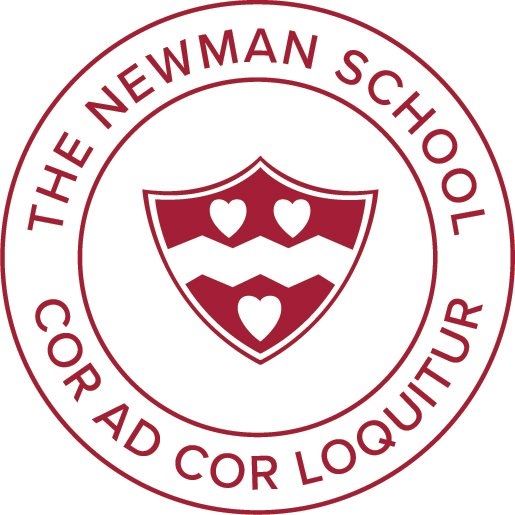 Accredited by NEASC
School Nurse
Staff / Part-Time
The Newman School, Boston, MA
School Nurse (Part-Time)
Reports to: Dean of Students 
The Newman School seeks a part-time School Nurse for the 2022-2023 school year. The School Nurse reports to the Dean of Students, and manages the school health program. The part-time schedule is for approximately 15-20 hours.
Provide nursing care to students with acute, chronic, and emergent health care needs based on the student's condition. Consults with outside health professionals as needed. 

Conducts formal and informal evaluations of medical conditions and develops accurate medical summaries on students.

Maintain confidential records of immunizations, medication administration, insurance, health findings, and other relevant health data in the Student Information System.

Administer prescribed and over-the-counter medications in accordance with school policy.

Communicate regularly with families regarding specific health issues.

Review and monitor all student specific health action plans.

Collaborate with the Athletic Director in the ongoing treatment and support of injured student-athletes.

Provide individual and group education related to condition-specific child and adolescent health issues in collaboration with School Counselor and Student Life offices. 

Plays a role as a member of the school safety team. 

Performs vision, hearing, scoliosis, dental, and other health related screening 

Develops and maintains contacts with medical persons or facilities who might provide direct service or consultation.

Participates in team meetings of students when medical input, interpretation, or consultation is needed.

Conducts formal workshops and/or informal training for staff as appropriate.

Performing other duties as assigned.
Required Education and Qualifications 
Bachelor of Science in Nursing (BSN) and three years of experience

Licensed as a Registered Nurse in the Commonwealth of Massachusetts

Current CPR certification

Possess a strong clinical background in pediatric and adolescent health care, and knowledge regarding public health laws and regulations that are specific to school health in Massachusetts

Desire to work in an independent school community

Strong interpersonal skills and ability to work effectively with a wide range of constituencies in a diverse community

Excellent verbal and written communication skills

Commitment to working in and fostering an inclusive community
The Newman School
Boston, MA