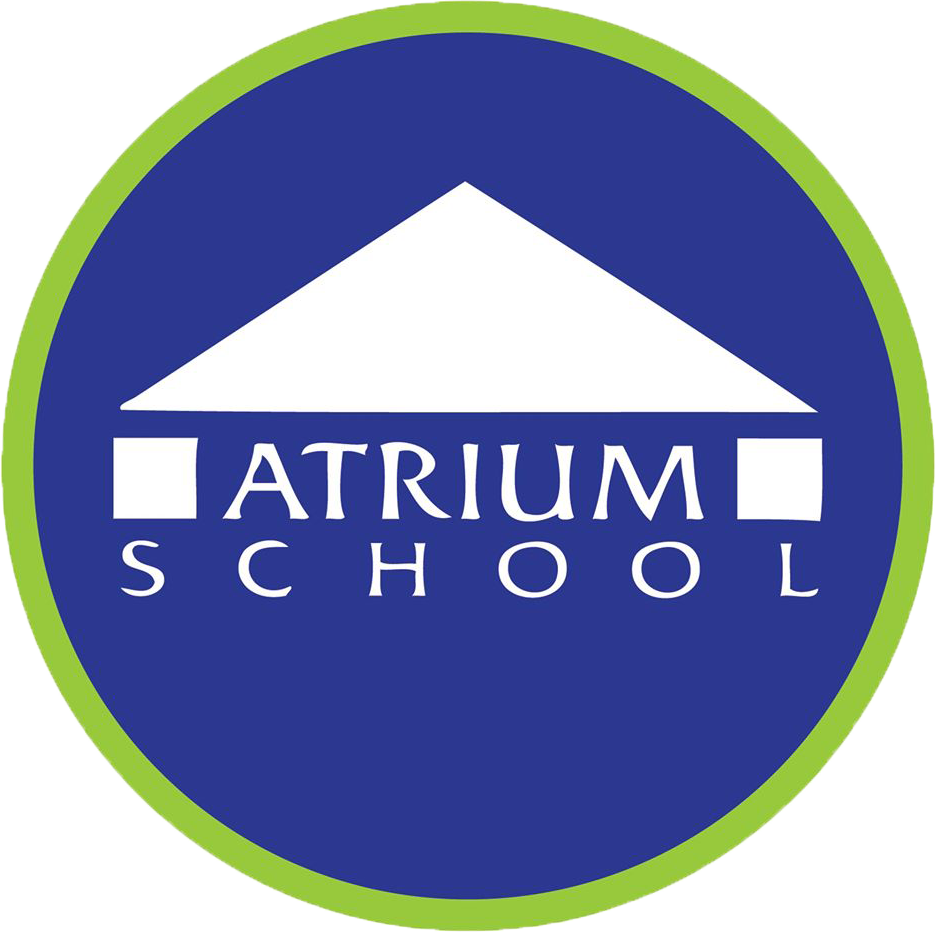 Accredited by AISNE
School Counselor, PreK – Grade 8
Part-Time
Atrium School, Watertown, MA
School Counselor, PreK – Grade 8
Part-Time, To Begin Fall 2023
Atrium School's PreK – Grade 8 progressive education encourages academic curiosity, creativity, and exploration while fostering each child's intellectual growth. Our students develop confidence in themselves and respect for others within a joyful, vibrant community of nurturing teachers, engaged parents, and enriching partnerships. 
Atrium School is committed to building and sustaining a richly diverse community that includes a wide range of family structures; racial, cultural, and socio-economic backgrounds; and students with various learning styles. Atrium School's curriculum and school culture are inclusive of, and responsive to, the diversity within and beyond our community. Our motto, Excellence with Joy, embodies the balance we strive for each day. 
Position Description: 
Atrium School seeks a part-time school counselor (15-20 hours a week), to be a central figure in the well-being and success of children ages four to fourteen at Atrium. The position begins in Fall 2023. The Counselor reports to the Head of School and works closely and collaboratively with the Director of Learning and Instruction, the Director of Equity and Inclusion, the faculty, and families. Atrium's School Counselor is a proactive, highly skilled social and emotional health practitioner with experience working with children, teachers, and families.
Furthermore, the School Counselor:
Provides short-term individual direct support to students facing challenges and helps connect them to additional resources when needed

Works with teachers to develop students' social skills and peer relationships and supports planning for individual students

Works with faculty and school leaders to guide response plans for consultation, conflict resolution, and support

Works collaboratively with parents to help develop strategies to increase students' school success and well-being and to refer, when needed, to outside mental health services

Serves as a resource to members of the Atrium community on issues related to mental health

Collaborates with outside therapists in order to provide coordinated support to students 

Guides periodic adult sessions to discuss various parenting topics and effective home-to-school relationships

Participates in the admissions process to provide insight and feedback about applicants
Note: Atrium School will consider dividing this role into two separate eight-to-ten-hour positions (one serving older students and one serving younger students) if well-qualified candidates emerge in this search who seek such roles. If this describes you, please indicate so in your application.
Requirements: 
Minimum of a master's degree in social work (LICSW) or comparable license   

Experience working in culturally responsive elementary and middle schools

Strong interpersonal skills, verbal and written communication skills, and an ability to work collaboratively and build trust with families, teachers, administrators, and students.
To apply, please submit a resume, a cover letter specific to this role at Atrium, and the names of three references to Marshall Carter, Head of School, at mcarter@atrium.org.
Atrium School
Watertown, MA
Early Childhood, Elementary, Middle School
Day
All Gender