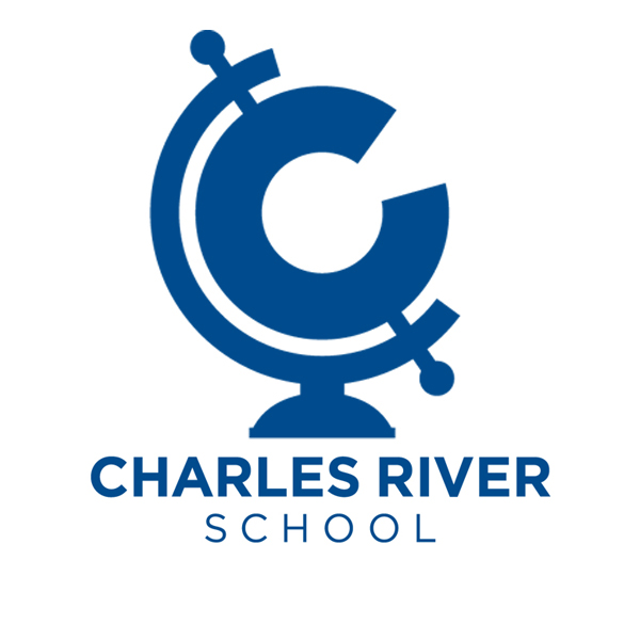 Accredited by AISNE
School Counselor
Staff / Full-Time
Charles River School, Dover, MA
School Counselor
Charles River School is an independent PreK-8 school 16 miles west of Boston in Dover, MA that nurtures each student by igniting curiosity, encouraging creativity, and cultivating intellectual engagement. Our graduates know themselves, understand others, and shape the future of our diverse world with confidence and compassion.
We are seeking an experienced elementary and middle school counselor to provide support to the CRS community.  The successful candidate will work with teachers and administrators to meet the emotional needs of students in grades PreK-8.  This is a full-time role to begin in the 2022-2023 school year.
Specific Responsibilities:
Offer expert consultation, direction, and support to faculty, staff, and families about children's social-emotional growth and well-being
Attend training for RULER, our social emotional learning curriculum from Yale Center for Emotional Intelligence, and assist in implementation
Meet weekly with Learning Specialists to follow student progress and plan support; provide consultation to Administrative Team as needed about students
Educate faculty and parents through short presentations and written pieces about current research and practice related to mental health and wellness in students
Provide occasional testing to better understand a child's progress or needs
Lead psychoeducational and social groups with students as needed
Develop and deliver Growth Education curriculum on topics such as substance use, social media, human sexuality, and emotion regulation
Evaluate students in crisis or at-risk and work with the Administrative Team to determine an appropriate intervention plan for students struggling with clinically significant mental health issues
Manage relationships with outside mental health providers
Foster a strong partnership between families and the school
Qualifications:
Masters in Social Work, Counseling, Psychology or equivalent degree
Experience with elementary and middle school student populations
Experience with families and an understanding of family systems
Professional licensure
Demonstrated experience working with diverse populations and knowledge of best practices in anti-bias and multicultural education
At least three years of experience working with children and families in a school setting preferred
Charles River School actively seeks candidates who will contribute and are committed to a diverse school community and inclusive educational practices. Interested individuals should send a resume and letter of interest to crsjobs@charlesriverschool.org (please use school counselor as the subject line) and fill out the CRS Employment Application by clicking this link: https://forms.gle/KuQLJ6nF8ctLecLG7.
Charles River School
Dover, MA
Early Childhood, Elementary, Middle School
Day
All Gender