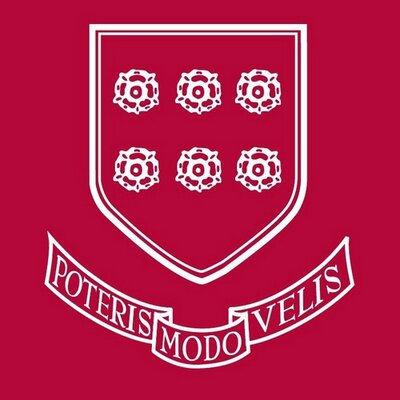 Accredited by AISNE
School Counselor
Staff / Full-Time
Fay School, Southborough, MA
The School Counselor responds to individual students' emotional needs and helps maintain a healthy, productive, and safe school community in which day and boarding students can realize their full potential. The Counselor evaluates students who are dealing with emotional concerns or mental health issues, provides short-term counseling, and coordinates appropriate support and treatment. This is a full-time, school-year position and is eligible for benefits. The School Counselor reports to the Director of Counseling Services.
Qualifications
A master's degree in school counseling, psychology, social work, or a related field and a current Massachusetts professional license in counseling or mental health counseling are required. Candidates must have at least five years' experience as a counselor or therapist in a school setting. Experience at a boarding school is preferred. Candidates are expected to have experience in identifying and responding to students who exhibit emotional, psychological, and behavioral distress outside of the range of normative child and adolescent development.
Responsibilities include:
•Providing short-term counseling for students who need guidance and support
•Managing student cases, coordinating comprehensive treatment plans, and maintaining communication with parents, teachers,
and outside providers regarding the social/emotional needs of students
•Evaluating students who are at-risk or in crisis
•Making recommendations for acute and long-term care as well as follow-up actions, and referring students to outside mental
health professionals
•Consulting with colleagues and supervisors, including Division Heads, the Director of Learning Services, and the Dean of
Residential Life
•Participating in student services meetings
•Leading student groups focusing on social/emotional skill development
•Teaching Wellness classes
Salary to be determined based on experience. Interested candidates should send a cover letter, resume, and list of three references via email with the subject line "School Counselor" to fayjobs@fayschool.org.
Fay School, 48 Main Street, Southborough, MA 01772
Fay School is an equal opportunity employer and does not discriminate on the basis of race, color, religion or creed, national or ethnic origin, gender, gender identity, sexual orientation, genetic background, age, disability, or military service in its hiring, employment or other programs and activities.
Fay School
Southborough, MA
Elementary, Middle School, High School
Boarding, Day
All Gender