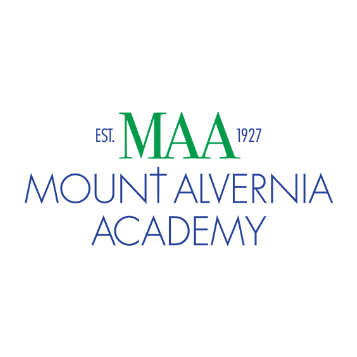 Accredited by NEASC
School Counselor
Staff / Full-Time
Mount Alvernia Academy, Newton, MA
Mount Alvernia Academy, a Franciscan Catholic elementary school, Preschool – Grade 6, is seeking a full-time school counselor to promote student success, provide preventive services, and respond to identified student needs by implementing a comprehensive school counseling program that addresses academic, personal, and SEL for all students.
Responsibilities to include but not limited to the following:
Implement and oversee a school-wide counseling program that provides students with a safe and non-judgmental way to voice their concerns or worries;
Assist administrators and educators with planning and carrying out school-related programs and events;
Analyze with teachers student performance in the classroom to provide counseling and identify potential problems;
Support students who may need assistance (tests, extra help) due to anxiety/illness during their class time;
Help students develop academic plans in accordance with their skills, talents, and strengths;
Support students who are new to school or are English language learners;
Work collaboratively with the school nurse;
Facilitate restorative practices, crisis intervention and prevention programs;
Communicate with teachers, parents, and administrators regularly about behavioral and academic problems.
Skills:
Degree in Social Work, School Counseling, or related field;
Experience in a School Counseling or similar role;
Experience working with elementary students;
Excellent communication and organization skills;
Ability to balance administrative and support services efficiently.
Please submit cover letter, resume and three letters of reference (references will not be called until we receive permission from the applicant) to Mrs. Barbara McLaughlin, Business Manager at employment@maa.school.
Mount Alvernia Academy
Newton, MA
Early Childhood, Elementary
Day
All Gender
Religiously-Affiliated