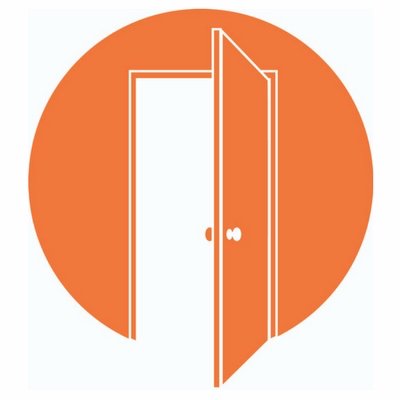 Accredited by AISNE
School Counselor
Staff / Full-Time
Lesley Ellis School, Arlington, MA
Lesley Ellis School
seeks
School Counselor 
(Full or Part-time)
Start Date: August 25, 2023
Independent school (Preschool—Grade 8) seeks candidates with a strong commitment to progressive education, excellent academic preparation, student-centered classrooms and anti-bias curriculum. We are looking for an individual to join our counseling team who will contribute to all aspects of creating and supporting an atmosphere that promotes the emotional, psychological and behavioral well-being of students.
Respecting and embracing differences has been at the core of a Lesley Ellis education since the school's early days. Our anti-bias curriculum is rooted in a developmental model of learning that engages children's innate desire to observe, question, consider, and eventually think deeply about complex interpersonal and societal issues. In 2005, we received the Leading Edge Award for Equity and Justice from the National Association of Independent Schools, and we continue to learn and work against systems of injustice, including racism, by practicing behavior that demonstrates appreciation for multiple perspectives and engaging in conversations and actions that confront bias at all developmental levels.
 Responsibilities include:
Work collaboratively with the other member of the counseling team.

Consult with and provide recommendations to faculty and administration regarding the emotional, psychological, and behavioral needs and well-being of students.

Advise the Head of School regarding confidential student and/or family cases of serious concern and provide recommendations regarding required professional support measures and services.

Confer as needed with external health professionals serving students and act as the professional liaison with them for the school and staff.

Recommend to school administrators and parents appropriate or stipulated external professional support services when needed (e.g., neuropsychological evaluation, psychotherapy, etc. and/or in-school support and accommodations).

Offer advice and occasional workshops/talks to the faculty and/or parents on topics of interest or immediacy, such as: grief management; the emotional, social, and sexual development of children; and parent-child relationships and dynamics.

Meet with students individually and in small groups as needed for short-term counseling or crisis management.

Conduct whole class social-emotional lessons as needed.

Meet with parents and participate in parent conferences as needed.

Facilitate student peer support groups as needed.

Maintain a referral list of mental health providers in the area.

Coordinate with outside mental health providers working with students.

Provide crisis management support.
School year position.
Qualifications
Advanced degree in social work, school counseling, school psychologist, mental health counseling

Understanding of child development 

Ability to work collaboratively with faculty and parents

Experience working in a school setting
 Interested candidates should send a cover letter and resume to Deanne Benson, Head of School at jobs@lesleyellis.org
Lesley Ellis School is an equal opportunity employer
For additional information please visit our website at: www.lesleyellis.org
Lesley Ellis School
Arlington, MA
Early Childhood, Elementary, Middle School
Day
All Gender