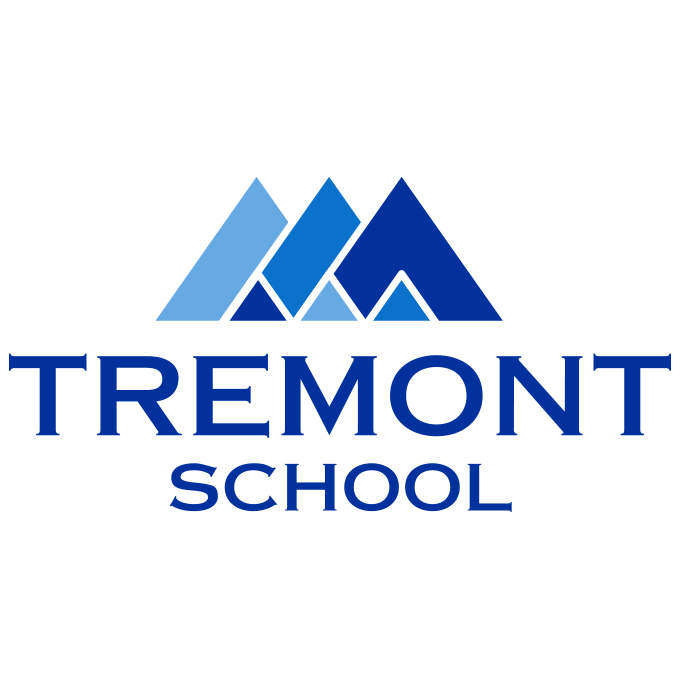 Accredited by NEASC
School Counselor
Faculty / Full-Time
Tremont School, Concord, MA
Tremont School seeks a School Counselor to oversee the social and emotional growth of our student body and act in a leadership role while creating and sustaining an atmosphere of emotional wellness among Middle School, High School,  and Postgraduate students. Reporting to the Executive Director, the counselor utilizes collaboration, leadership, and advocacy skills to promote the social, emotional, and academic success of our students.
The role collaborates with our Student Support Team to plan, implement, and evaluate  comprehensive programming to ensure our students reach their full potential.
This position requires a strong commitment to promoting the overall well-being and growth of the student body.
Essential Duties and Responsibilities include:
Providing short-term solution-focused clinical support to students as needed
Overseeing emotional crisis situations
Maintaining appropriate documentation
Collaborating with caregivers and students to ensure outside therapeutic supports are in place when needed
Supporting positive, healthy social connections between students
Being a key liaison for outside clinical providers and Tremont administration, teachers, and support staff
Serving as a liaison for parents and Tremont administration, teachers, and support staff regarding the social and emotional well-being of students
Supporting the Advisory Program to ensure effectiveness and students, families, and teachers experience success
Providing regular consultation to teachers
Collaborating with the Learning Support Specialist to ensure social, emotional, and academic supports remain integrated
Being an active member of the Student Support Team, which includes Learning Support Specialist, Student Life Coordinator, Clinical Consultant, and Aspire School Program Manager
Supporting the implementation of the new Executive Functioning Program and supporting the students in utilizing the Executive Functioning strategies
Providing clinical insights in the development and implementation of Learning Plans
Collaborating with Admin team to ensure social and emotional supports are in place
Collaborating with Executive Director to ensure school policies support the social and emotional needs of the students
Providing clinical insights to the Director of Enrollment Management regarding the admissions process
Creating a Professional Development Program for teachers, students, and parents to ensure the community is aware of mental health issues and how to support our student body
Ensuring the community is inclusive and emotionally safe
Guiding the community's diversity and inclusion initiative
Supporting the Collaborative & Proactive Solutions (CPS) model within our community (CPS Training will be provided )
Developing reportable means to measure the social & emotional progress of students
Adhering to laws, policies, procedures, and ethical standards of the school counseling profession and Tremont School policies
Other duties related to the health and well-being of our student body and/or professional team or as directed by the Executive Director
Ideal Experience and Personal Characteristics
Master's level or terminal clinical degree
At least 3-years of experience working clinically in school settings
Experience in working with a diverse student population
Experience in working collaboratively with teams
Excellent written and oral communication skills
Experience in leadership positions
Dedication to strong ethics and a compassionate way of being
Interested candidates should forward a cover letter, resume and references to employment@tremontschool.org.
Tremont School
Concord, MA
Elementary, Middle School, High School, Post Graduate
Day
All Gender