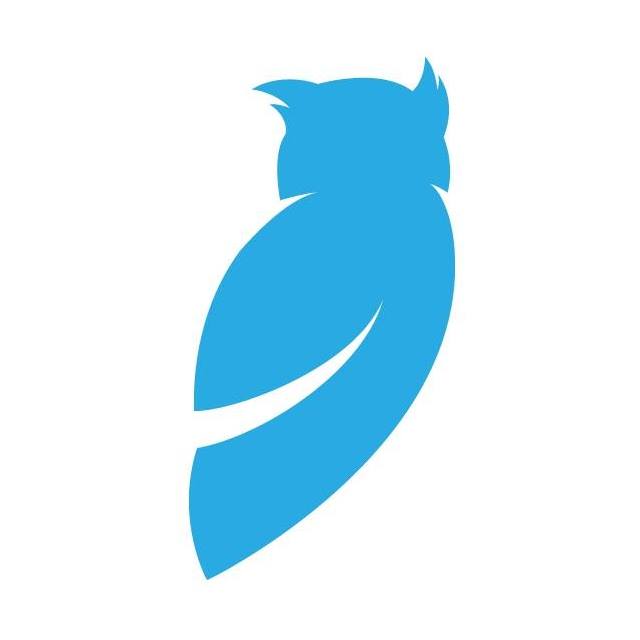 Accredited by NEASC
School Counselor
Staff / Part-Time
Stoneleigh-Burnham School, Greenfield, MA
Stoneleigh-Burnham School, an independent girls' boarding and day school for grades 7-12, seeks an experienced part-time counselor for the 2022-2023 school year, effective August 2022. 
Located in the Pioneer Valley, a short drive from the Five College Consortium (UMass Amherst, Smith, Mount Holyoke, Hampshire and Amherst College), Stoneleigh-Burnham School is the only girls' school in New England to offer the IB Diploma Programme and attracts students from the local area and around the world.  Our mission centers around helping our students discover and use their authentic voices. Employees who thrive at SBS are collaborative and dynamic colleagues who are excited by professional growth and excellence in teaching, deeply passionate about education, and committed to fostering an inclusive community.
Duties and Responsibilities:
Part-time (24 hours per week), 9-month position

Provide short- and longer-term individual and group counseling to adolescent students

Hold a regular caseload of students and be available to support all students with unexpected situations that may arise day-to-day

Work closely in collaboration with the Health Center, Director of Counseling Services, Dean of Students office, Student Services Team, and Academic offices

Support mental health crisis response protocols as needed

Support faculty, deans, houseparents, and other professional staff with any mental health-related questions or concerns in their work with students

Adhere to record-keeping protocols and follow-up procedures

Participate fully in daily school life as a visible, engaged presence in the community

Collaborate with Middle School and Upper School Deans to address social-emotional needs and support community building at grade-level meetings

Deliver SEL curriculum 

Foster an environment in the counseling office of warmth, support, accessibility, and safety

Other responsibilities may include training student leaders, helping students mediate conflict, and occasional student/faculty discussions or trainings on adolescent issues

Report to the Director of Counseling Services
Qualities and Qualifications:
Licensed or license-eligible in the Commonwealth of Massachusetts

Master's in clinical social work or an advanced degree in clinical psychology or counseling psychology preferred

Three to five years of previous counseling experience or equivalent

Investment in campus life and making a positive impact on the lives of adolescents

Experience in and demonstrated commitment to equity and inclusion work that supports a diverse community

The ability to communicate effectively with students, parents, teachers, administrators, staff, and outside professionals

Commitment to school-wide initiatives, including ongoing professional growth and development

The desire to work in a boarding school community

Ability to be responsive and stay calm in crisis; aware of mandated reporter status and related obligations (filing 51A, making safety plans, coordinating with outside clinicians)
Applications:
Please send cover letter, resume, and references to:
Shelley Futter, Assistant to the Deans
In order to achieve our mission of preparing students to actively engage a diverse and inclusive world we must first emulate the values we hope to instill in our students. Stoneleigh-Burnham is committed to increasing the diversity — in backgrounds and in experiences — of our faculty, staff, and student community. 
Stoneleigh-Burnham strives to hire and support an inclusive community of employees; candidates from communities that are statistically and systemically underrepresented in independent schools are encouraged to apply. Stoneleigh-Burnham School is proud to be an Equal Opportunity Employer. Salary is commensurate with experience.
Our Mission:
Stoneleigh-Burnham School is an academic community that fosters an international perspective. We inspire girls to pursue meaningful lives based on honor, respect, and intellectual curiosity. Each student is challenged to discover her best self and graduate with confidence to think independently and act ethically, secure in the knowledge that her voice will be heard.
To learn more about Stoneleigh-Burnham School, please visit our website: sbschool.org
Stoneleigh-Burnham School
Greenfield, MA
Middle School, High School, Post Graduate
Day, Boarding
Girls