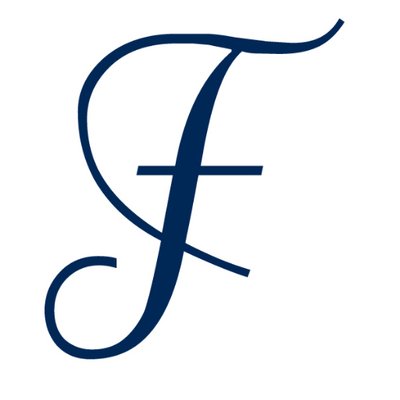 Accredited by NEASC
School Counselor
Faculty / Part-Time
Fontbonne: The Early College of Boston, Milton, MA
Responsibilities:
● Understands and accepts the charism and mission of the Sisters of St. Joseph, the
philosophy and mission of Fontbonne and the Personnel Handbook.
● Embrace the diversity of Fontbonne by fostering an environment of respect and
inclusion.
● Implement and oversee a comprehensive school counseling program including
seminar classes, individual caseload oversight and providing services to all
students.
● Provide direct support to students and advocating for their social-emotional
needs; facilitate students' development of social-emotional skills and strategies.
● Provides a safe environment for students to voice concerns and seek counseling
while maintaining appropriate confidentiality.
● Participates in diversity and inclusion trainings as well as Fontbonne diversity
committee meetings.
● Responsible for individual academic and college counseling for students in grades
9 – 12, which includes academic planning and post-secondary planning.
● Analyzes student performance and develops academic plans for students with
extended absences, concussions or those on Individualized Structured Academic
Plans (ISAP)
● Partners with the town of Milton Department of Special Education on IEPs and
services for students.
● Collaborates with adult learning community about academic and social emotional
health of students.
● Facilitate mediation and reconciliation meetings between student/student and
student/teacher.
● Partners with parents on their child's individual needs.
● Responsible for all post secondary planning, such as college placement and
counseling including all testing requirements for college admissions.
● Facilitate grade specific evenings for parents and students.
● Assist in coordinating standardized testing (PSAT, AP, and school based SAT)
● Collaborates with mental health organizations on the needs of individual
students.
● Assist school administrators and educators with planning and carrying out school
related programs and events including student enrichment days.
● Oversees college admissions counselor visits as well as college fairs and events
with the department.
● Collaborates with the school nurse and other supportive staff.
● Facilities crisis intervention and prevention programs.
● Communicates regularly with teachers, parents and administrators on an
ongoing basis.
Qualifications
2-3 years experience in education.
Masters degree in school counseling or related field.
Initial or professional licensure in school counseling.
Diversity and Inclusion experience and training preferred.
Fontbonne: The Early College of Boston
Milton, MA