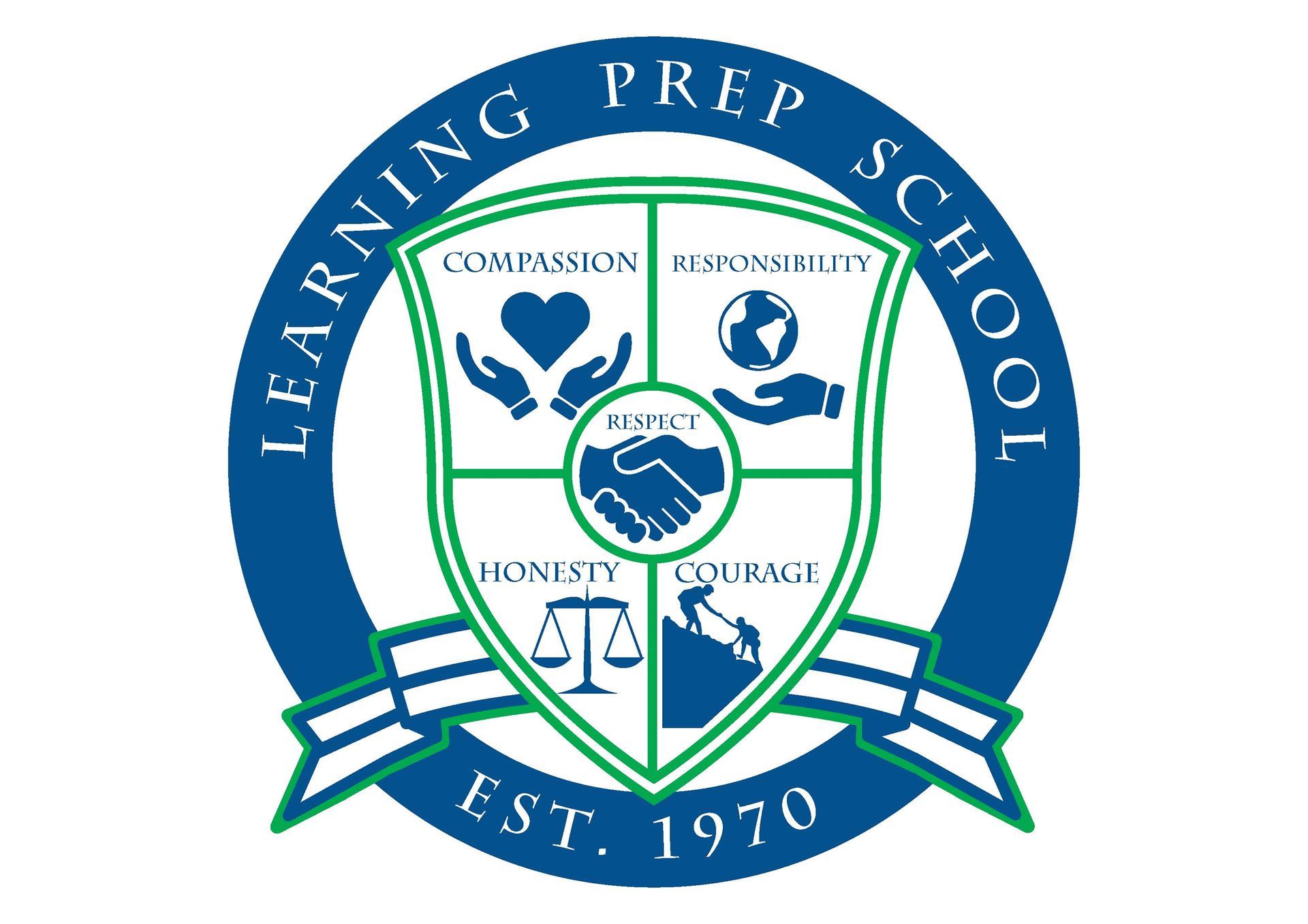 School Administrative Assistant -Database Management/IEP Coordination
Staff / Full-Time
Learning Prep School, Newton, MA
Job description
Learning Prep School in West Newton, MA is seeking a highly organized, detail-oriented, collaborative administrative assistant to join our team. The ideal candidate will have experience providing administrative support in an education setting, has familiarity with the IEP (Individualized Education Program) process, and has experience using ESPED, Infinite Campus, or similar student data systems. This is a benefits-eligible position that works the full 12-month year. This position can be either 4 days (32 hours) per week or 5 days (40 hours) per week; salary will be adjusted to reflect the schedule.
Please visit www.learningprep.org to learn more about our independent day school for students with language-based learning disabilities. We offer a competitive benefits package, great work-life balance, and a caring community of dedicated special education professionals.
Full-time employee benefits include health, dental, vision, and life insurance, and 403(b) retirement plan with match. We also offer subsidized childcare in our on-site EEC-certified daycare/preschool program based on availability.
All applicants should submit a resume and cover letter
Direct hires only, no recruiters please
Qualifications:
Associate degree in Office Administration, Business Administration, or related field, preferred
Successful administrative experience working in a confidential setting, effective communication/interpersonal skills and proficiency with technology including basic operating systems, internet, database and software
Effective organizational and time management skills
Some experience in a school setting, preferred
Reports to: Education Team Facilitator (ETF)
Job Goal: To assist the ETF in developing and maintaining highly effective protocols and services for students and staff and the overall efficiency of the school
Responsibilities:
 Maintains confidentiality and serves as the ETF's confidential secretary.
Performs a variety of clerical duties including the preparation of letters, reports, notices and other forms of communication
Maintain positive public relations through all phases of communication
Assist and provide pertinent and timely information as needed to students, staff, parents and the community
Maintain student information systems
Organize and schedule meetings and appointments for the ETF as needed
Provide secretarial support for the IEP process as requested, including but not limited to, gathering pertinent information from teachers, inputting information into ESPED, obtaining appropriate signatures and other organizational responsibilities that may be required.
Maintain and distribute list of team, parent, and transition meetings, observations, testing and evaluations
Review current student IEPs to ensure accurate DESE reporting
Maintain and archive all student transcripts including all protocols attendant to the management of student files both past and present
Work Year: 12 months: In addition to 10 paid vacation days to be used at the employee's choosing, this position gets all school vacations occurring during the normal school year (i.e. February Break, April Break, etc). However, this is a 12 month position so the person in this role will work through the summer.
Note: The above job description reflects the general requirements necessary to describe the principle functions or responsibilities of the job identified and shall not be interpreted as a detailed description of all work requirements that may be inherent in the job, either at present or in the future. In essence, performs such other tasks and assumes such other responsibilities as the ETF may from time to time assign or delegate.
About Learning Prep: Located in West Newton, Learning Prep School is an innovative and unique non-profit school for students with significant and diverse language and learning challenges. Our students face a broad range of learning disabilities, including language-based, nonverbal and executive functioning difficulties. Understanding that language skills are the basis for all learning, LPS's unique curriculum integrates the teaching of language skills in all subjects. LPS strives to provide specialized instruction in an inspiring, warm, supportive and emotionally safe environment. Founded in 1970, LPS is the largest independent day school serving students with disabilities from across the state.
LPS is an Equal Opportunity Employer. We offer full-time employees health, dental, vision, and life insurance benefits, 403(b) match, and paid time off.
To learn more about our unique school please visit www.learningprep.org
No recruiters please, direct applicants only.
Job Type: Full-time
Pay: $40,000.00 – $50,000.00 per year
COVID-19 considerations:
We follow a detailed, rigorous safety plan to protect our community from COVID-19. This plan includes masking, physical distancing, a regular cleaning schedule, and other appropriate measures recommended by DESE and the CDC.
Learning Prep School
Newton, MA
Elementary, High School
Day
All Gender
Serves Special Needs