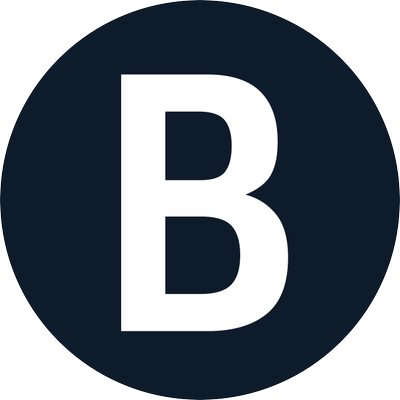 Accredited by NEASC
Sailing – Head Coach and Assistant Coach
Seasonal
Beaver Country Day School, Chestnut Hill, MA
Seeking Varsity Sailing Head Coach for the spring term (3 times a week), February 28th 2022 – May 20th 2022.
Team practices and rents boats out of Community Boating. Team competes in the MassBay league. Practices and races are M-F in the afternoons, with occasional Saturday commitments. Candidates must have experience with sailing instruction and coaching. We offer a competitive stipend.
Complete vaccination against COVID-19 is currently a condition of employment at the School. The School considers requests for exemption on medical or religious grounds on a case-by-case basis. The School's COVID-19 and other policies are subject to change at any time. 
Beaver Country Day School
Chestnut Hill, MA
Middle School, High School
Day
All Gender