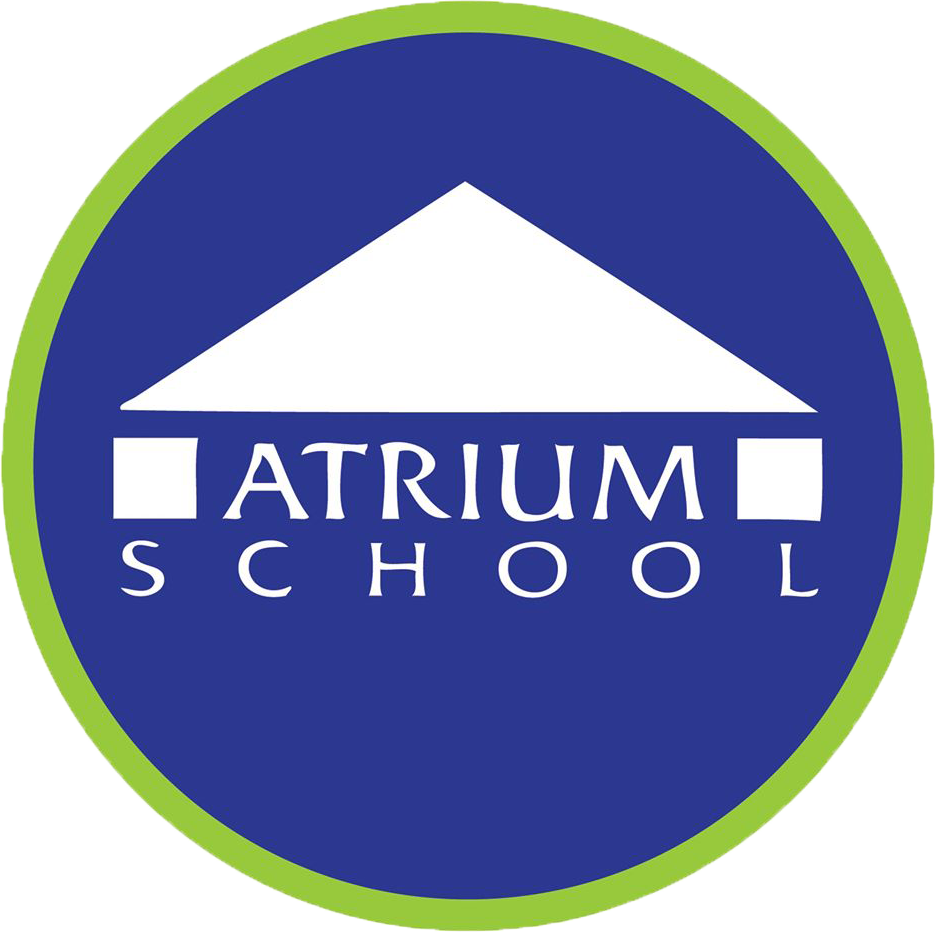 Accredited by AISNE
Rising Director of Development
Administrator / Part-Time
Atrium School, Watertown, MA
Rising Director of Development
Position available beginning Summer/Fall 2022. Part-time to start; intended to grow to full-time.
During the 2022-23 school year, Atrium School (PreK – Grade 8, Watertown, MA) is planning for transitions in the Development and Advancement office. Atrium's long-standing Director of Advancement is now focused on leading an emerging comprehensive campaign. We seek a new team member this summer/fall, first in a part-time (.50) role and initially focused on:
leading the annual Atrium Fund; 

planning and managing key events and working with the PTA; 

collaborating on the comprehensive campaign, and relationship-building with a portfolio of donors.
If mutually satisfactory, this team member could then become Atrium's full-time Director of Development in late winter of 2022-23. The Director will report to the Head of School and ultimately:
lead Atrium's vision, strategy, planning, and execution for all fundraising, including endowment-building; 

professionally oversee precise and complete database records; 

plan and manage events;

lead alumni relations;

contribute collaboratively to strategic vision, communications, and external messaging.
We seek an experienced development and advancement professional with experience in and/or knowledge of independent schools and nonprofits. The successful candidate for this growing role cherishes a just and diverse approach to progressive education and will enjoy interacting with students, parents, teachers, and community members in a warm, joyful school. He/she/they will work alongside Board members to ensure the school's long-term financial health through philanthropy. Further, the ideal candidate:
is a proven project manager who excels at both minding the important nitty-gritty details of a project and also connecting the details to their broader purpose. 

is skilled at event planning, playing a key role in big and small details from beginning to end.

relishes the effective use of technology to advance a mission. 

is a fantastic communicator, both in writing and speaking. 

is a genuine and effective colleague to have around, who works well within a close-knit team. Flexibility and adaptability are prized at Atrium, as is a highly positive attitude.
This is an exciting opportunity to build depth in philanthropy and community with alumni at a young school (founded in 1982). Atrium is located on the Cambridge line in the rapidly growing arts, culture, and technology-rich East End of Watertown. At Atrium, diverse experiences, backgrounds, personalities, thinking, and identities help us be better (see our mission, philosophy, and diversity statement). We encourage individuals from all backgrounds to apply. To apply, please send via email a letter of interest, resume, and three professional references to Renee Curtin (rcurtin@atrium.org) and Marshall Carter (mcarter@atrium.org).
Atrium School
Watertown, MA
Early Childhood, Elementary, Middle School
Day
All Gender