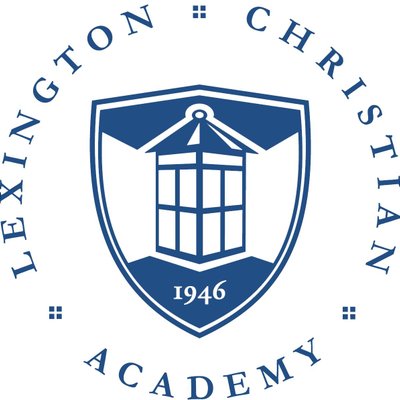 Accredited by NEASC
Residential Life Coordinator
Administrator / Full-Time
Lexington Christian Academy, Lexington, MA
Interested in education and youth development? Looking for a creative way to tackle the high cost of housing in the Boston Area? Working part-time or taking graduate classes? Consider being part of the residential community at Lexington Christian Academy. LCA is seeking a Residential Life Coordinator to be part of our community.
This is a half-time position that requires an average of 20 hours per week toward supporting the residential life program at the dorm. This includes coverage one evening per week and one weekend per month as Administrator on Duty, and sharing additional coverage as needed.
Duties include but are not limited to:
Admin on Duty responsibilities one evening per week and one weekend per month
Coordinate the planning of weekend activities and dorm events
Communicating the plan with dorm parents on duty for the weekend
Managing transportation – van schedule, fill-ups and cleaning
Driving students to school activities
Assist with planning orientation activities and preparation of dorm spaces for students   at start of year  (name plates for doors, mailboxes, etc.)
Assist with planning and leadership development of Dorm CouncilOther duties as assigned
Compensation includes a stipend plus housing and 2 chef-prepared meals per day during the academic year. Housing is a dorm suite with a private bath.   There is a shared kitchen for adult staff.  Resident Staff should also join the student community for dinner at least 2 nights per week.
The ideal candidate:
Strong in his/her Christian faith
Interested in living in an authentic Christian community
Loves students & education
Flexible
Appreciates a multi-cultural, multi-ethnic environment; bilingual a plus (particularly Mandarin
Approachable and caring; a good listen
Safe and responsible driver
Committed to following state guidelines and recommendations regarding social distancing and other safety protocols in light of COVID-19.
Lexington Christian Academy
Lexington, MA
Elementary, Middle School, High School
Day, Boarding
All Gender
Religiously-Affiliated