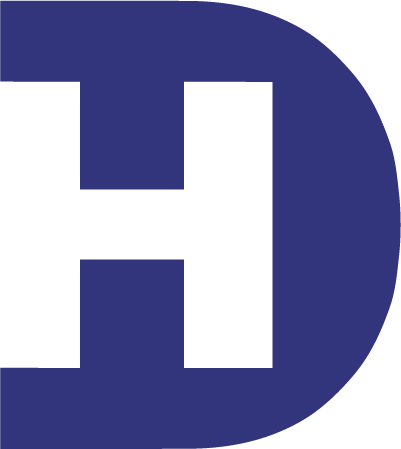 Accredited by NEASC
Residential House Assistant
Staff / Part-Time
Dana Hall School, Wellesley, MA
Dana Hall School seeks candidates for the position of Residential House Assistant. The individual in this position will be accountable for:
Living in the dormitory
Serving as a role model and mentor, while providing a caring, supportive environment to residential students
Working closely with the House Director to oversee the day-to-day operation of the dorm and the wellbeing of the students
Maintaining close communication with faculty, staff, students and parents, especially as it relates to boarding life
Managing administrative work related to running the dorm (student permissions, maintenance requests, student travel forms, etc.)
Overseeing dorm duty: schedule to be determined including weekday and weekend hours not to exceed 29 hours/week
Participating in House Assistant meetings
This is a part-time position for the academic year and it includes evening and weekend hours. House Assistants serve on the boarding life team and report to the House Directors. Successful candidates will orient, nurture and provide support and encouragement to each individual student while helping to establish a sense of community that supports the School's mission.
Candidates should have a college degree and prior experience working with adolescent girls in a teaching or supervisory capacity, ideally in a residential setting.  Other requirements include excellent communication skills, an ability to multi-task and maintain details, in addition to the flexibility to manage multiple and, at times, competing priorities, as well as the ability to be a team player who is held accountable for the overall quality of the program.
This is a part-time position reporting to the House Director.
Dana Hall seeks candidates who will contribute to and are committed to diversity and multicultural educational practices.
Dana Hall School
Wellesley, MA
Middle School, High School
Boarding, Day
Girls