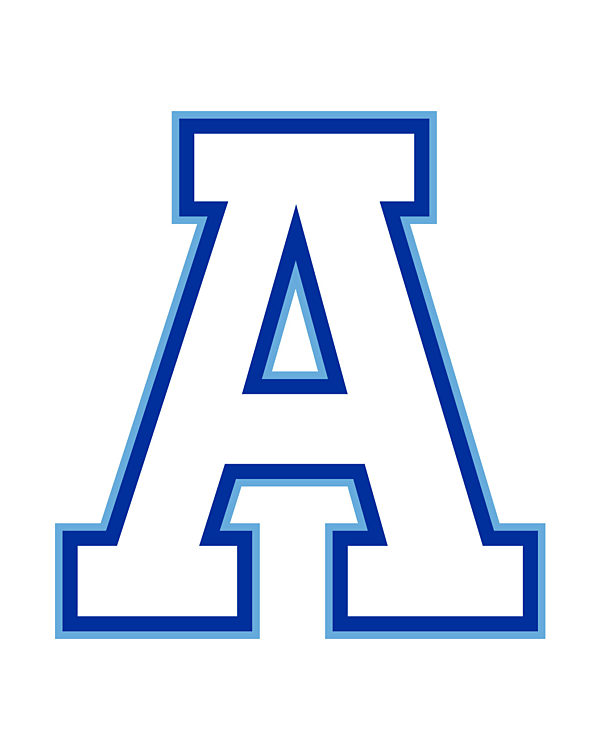 Accredited by NEASC
Registered Nurse – Overnight
Staff / Part-Time
Phillips Academy, Andover, MA
The Rebecca M. Sykes Wellness Center at Phillips Academy seeks a weekends Overnight Registered Nursewith the following schedules:
11pm to 7:30am
Week1: Sunday, Friday, Saturday
Week 2: Sunday (Friday and Saturday optional)
Week 3: Sunday Thursday
Week 4: Sunday, Friday, Saturday
This is an academic year plus Summer Session position.
Responsibilities include independent health assessment, nursing care and management of students seen in the Rebecca M. Sykes Wellness Center, both on an urgent care basis and for those students staying in our extended care facility. Other potential responsibilities include chart review and ongoing clinical projects. Candidates must have strong assessment skills, be comfortable working independently, be able to manage a fluctuating census, and enjoy working with the adolescent population. Strong communication, organizational and time management skills are imperative. Computer skills are required and experience with electronic medical records is strongly preferred. The ideal candidate is a professional looking for a positive work environment and works collaboratively as part of a team.
Requirements: A Massachusetts RN license, with a Bachelor's Degree or higher level of education preferred. Current CPR/AED certification is required. Five to seven years of experience in adolescent medicine, school health, ambulatory care and/or urgent care/ER experience is required. Full background check required.
Base pay + differentials
Phillips Academy requires that all student-facing faculty, staff, and administrators, subject to disability and religious accommodation exceptions under federal and state law, be up to date with their COVID vaccination, which includes any boosters that have been added to meet the CDC definition of up to date which now includes the new bivalent booster.
Phillips Academy is committed to equal employment opportunity and providing reasonable accommodations to applicants with physical and/or mental disabilities. We value and encourage diversity and solicit applications from all qualified applicants without regard to race, color, national origin, ancestry, religion, sex, pregnancy, sexual orientation, gender expression, gender identity, age, physical or mental disability, genetic information, veteran status, military service, application for military service or any other characteristic protected by law. Any offers of employment will be contingent upon successful CORI/SORI, ADP (RMV) and fingerprinting background checks as well as unrestricted authorization to work in the United States.
Phillips Academy
Andover, MA
High School, Post Graduate
Day, Boarding
All Gender