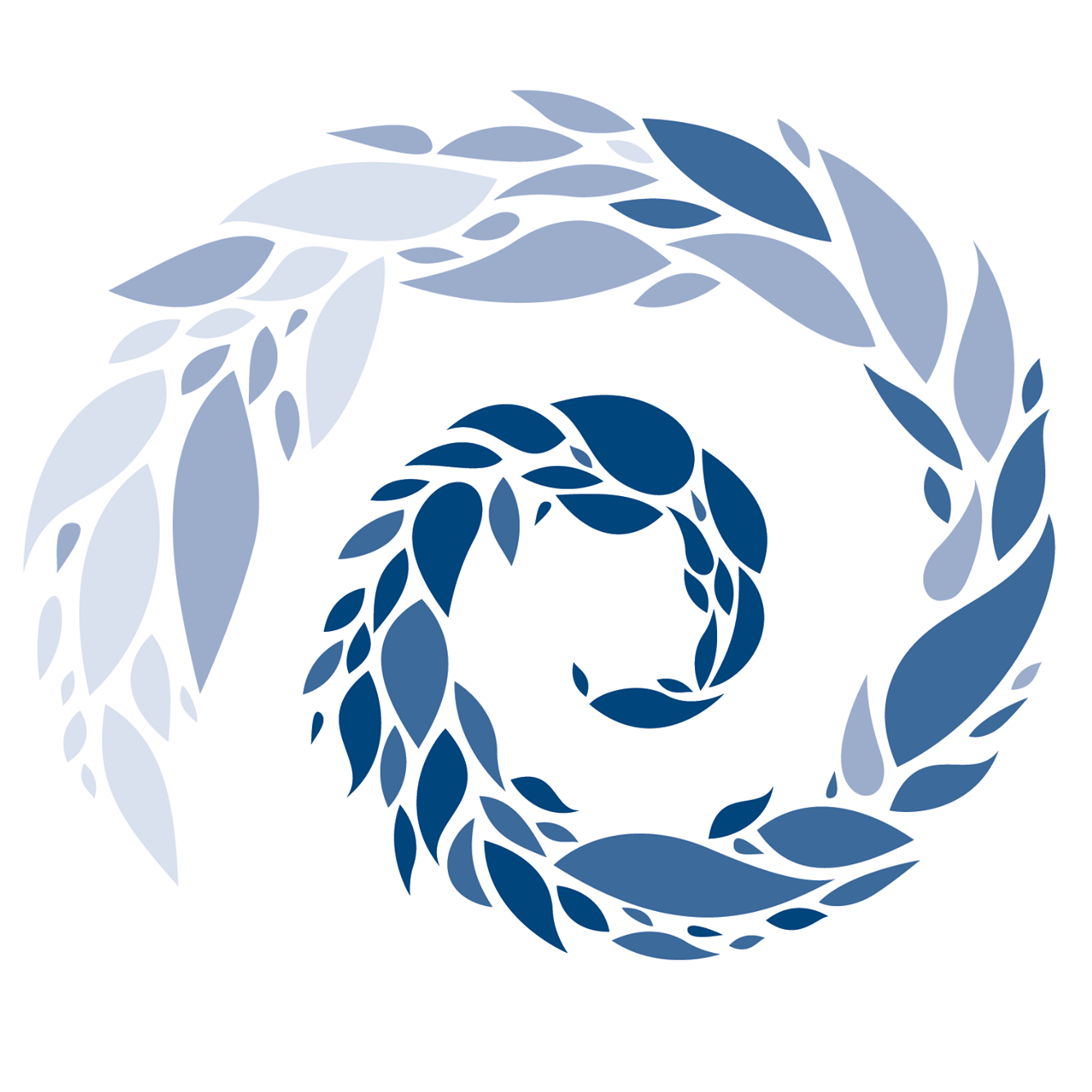 Accredited by NEASC
Reading Learning Specialist
Faculty / Full-Time
Waldorf School of Lexington, Lexington, MA
Waldorf School of Lexington, now in its 52nd year, is currently accepting applications for a long-term substitute Reading Learning Specialist with a concentration in Orton-Gillingham or an Orton-Gillingham-based approach for general education (full class, individual and small groups).  This onsite position has an immediate start date and will run through June 2023, with an anticipated 30-40 hours per week when school is in session.
This Reading Learning Specialist role is part of the school's Student Support Team (SST) and includes collaboration with the grade 2 through 5 lead class teachers to provide reading instruction and reading support to students with identified reading needs. Responsibilities include, but are not limited to:
Primary reading instruction for the whole class in 2nd and 3rd grade

Small group or 1-on-1 instruction as needed

Identifying reading needs and strategies, and supporting students

Cultivating/maintaining a professional relationship with parents, faculty and staff

Performing classroom/sectional administrative duties and school committee assignments.
Qualifications
A reading specialist certificate is required. The ideal candidate will have a Bachelor's degree (advanced degree and training in Orton-Gillingham or Orton-Gillingham-based curriculum preferred); demonstrated interest in the philosophy and methods of Waldorf education; elementary teaching experience; energy for, and commitment to, working with elementary aged children; and the ability to collaborate with the class teacher. Waldorf training and/or teaching experience is preferred.
To Apply: Please email a cover letter, resume, and three references (written or provide contact information) in a single PDF to communications@thewaldorfschool.org.
Setting
WSL is sited 12 miles west of Boston in historic Lexington, Massachusetts—an area rich with culture, historic significance, and natural beauty. Abutting our campus is a 185-acre nature preserve and features a sports field, several play gardens, a vegetable garden, and beehives.
Pedagogy and Program
WSL provides an arts-integrated academic education. We offer a curriculum rich in the humanities and sciences as well as practical and fine arts, grounded in the pedagogical principles and methods of Austrian philosopher and educator Rudolf Steiner. Cultivating critical thinking, creativity, and perseverance in our students, we strive to instill an enthusiasm for learning, skills in collaboration, and the confidence to engage in a changing world.
WSL serves nearly 200 students from preschool through grade 8. The school offers a challenging academic program, provided by faculty educated in the understanding of students' cognitive, emotional, and physical developmental stages. Our educational philosophy and culture instill in students respect for themselves, for each other, and for the living world around them. WSL prepares students for a lifetime of engaged, self-directed learning.
Diversity
Waldorf School of Lexington is committed to an ongoing process of learning, listening and deepening our understanding of equity, inclusion, and justice. With reverence, we strive to create, embrace and support a diverse, equitable, inclusive, and just community where everyone feels respected, connected and valued. We welcome students, families, faculty, and staff of all races, ethnicities, cultural and religious heritages, socio-economic backgrounds, geographic origins, gender identities, sexual orientations, and family structures. We reject discrimination in all its forms, and embrace the principles of common humanity expressed by the founder of Waldorf education, Rudolf Steiner. WSL has adopted the position statement of the Association of Waldorf Schools of North America (AWSNA).
Accreditation
The Waldorf School of Lexington is accredited by AWSNA and NEASC (the New England Association of Schools and Colleges), and are members of AISNE (Association of Independent Schools of New England), and NAIS (National Association of Independent Schools).
Waldorf School of Lexington
Lexington, MA
Early Childhood, Elementary, Middle School
Day
All Gender
Waldorf