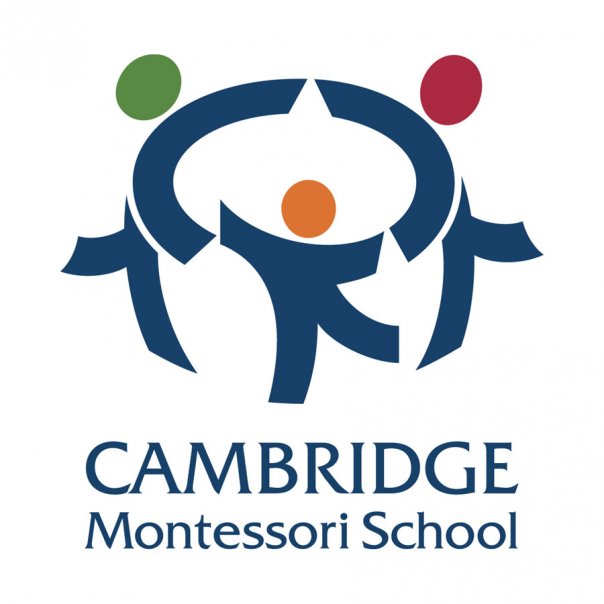 Accredited by AISNE
Primary Assistant & Aftercare Teacher
Staff / Full-Time
Cambridge Montessori School, Cambridge, MA
Cambridge Montessori School is seeking a Primary-level Assistant and Aftercare teacher. Applicants must have previous experience working with young children. EEC certification or related coursework is desirable. Montessori school experience is preferred, but not required. Opportunities for Montessori training may be available for qualified candidates. The Assistant/Aftercare teacher will work under the guidance of a credentialed Lead teacher and classroom Assistant to help support the daily recess, lunch and nap routines for 3 to 6 year old students. This teacher will provide continuity between the school day and the Extended Day program, leading activities, supervising and working with students who continue in that program in the afternoons.
We seek flexible, imaginative, creative teachers who can effectively plan and problem solve with a team. The ability to understand and willingness to work with a range of learning styles is required. We expect our faculty to be involved and active in the school community. A confident, professional demeanor and a sense of humor are important characteristics. Candidates must be able to communicate effectively with students, parents, colleagues and others. Above all, a strong respect for and love of children is essential to function effectively in this child centered environment.
CPR certification is required, and CMS requires staff to submit a record of COVID-19 vaccination. 
This position is for the 2021-2022 academic year. Salary is based on experience and background. The school offers a competitive benefits package. Hours are 11:00 am – 6:00pm.
Candidates should send a letter, personal statement, and resume to:
Bailey Turner, Director of Toddler and Primary Programs
bturner@cambridgemontessori.org
Cambridge Montessori School is a coeducational independent day school currently enrolling students from toddler through grade eight. Since 1963, CMS has served Cambridge and surrounding towns. CMS is a dynamic, international community, which reflects the diverse culture and rich educational resources of the region and enrolls students from over 20 different countries. Cambridge Montessori School is accredited by the American Montessori Society and the Association of Independent Schools in New England, and is a member of the National Association of Independent Schools, Montessori Schools of Massachusetts, and the International Montessori Council.
At Cambridge Montessori School, we partner with our diverse community, using authentic Montessori principles, to reveal each child's innate love of learning and prepare our children to thrive in a complex world.
CMS is a non-sectarian institution and does not discriminate on the basis of race, gender, religion, national or cultural origin, sexual orientation, family-style, political belief, or disability in the administration of its admissions, financial assistance, education or employment practices.
Cambridge Montessori School
Cambridge, MA
Early Childhood, Elementary, Middle School
Day
All Gender
Montessori