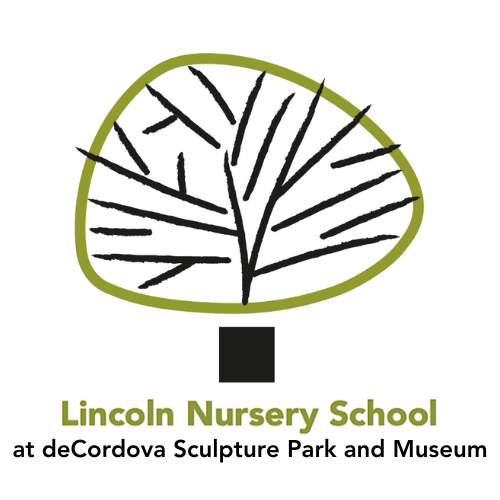 Preschool Co-Teacher
Faculty / Full-Time
Lincoln Nursery School, Lincoln, MA
Lincoln Nursery School is seeking an educator who understands the importance of play in child development and believes in inquiry based learning for themselves and their students. Our school is a cooperative where family members are in the classroom on a regular basis alongside the co-teachers and children creating a learning community. A respect for and love of children and their families is essential for joy to flourish in our school; teachers are proactive in developing relationships with children and their families. LNS is located on the grounds of deCordova Sculpture Park and museum which borders conservation land; this context influences our emergent curriculum. 
Qualifications:
Understanding of the Reggio Emilia Approach to early childhood education, project based teaching and documentation;

Ability to collaborate with a co-teacher and actively participate in faculty meetings;

Comfortable coaching family partners when volunteering in the classroom;

Well organized, has strong time management skills, and is adaptable;

Strong verbal and written communication skills;

Committed to professional development;

EEC lead teacher certified, CORI/SORI check will be required before joining our team;

BA/BS degree or equivalent experience and 3 years of teaching experience preferred;

Proof of COVID-19 vaccination required.
The position starts in late August, 2024. Salary is based on experience and background. The school offers a competitive benefits package. We are seeking a long-term commitment to the school.
LNS Mission Statement
Our mission is to provide an early childhood education that nurtures children's agency and broadens their sense of belonging. Our teachers create an environment in dialogue with children, encouraging creative inquiry and honoring play. Our cooperative model invites families to engage deeply with their child's school experience and with our community.
Lincoln Nursery School
Lincoln, MA
Early Childhood, Elementary
Day
All Gender