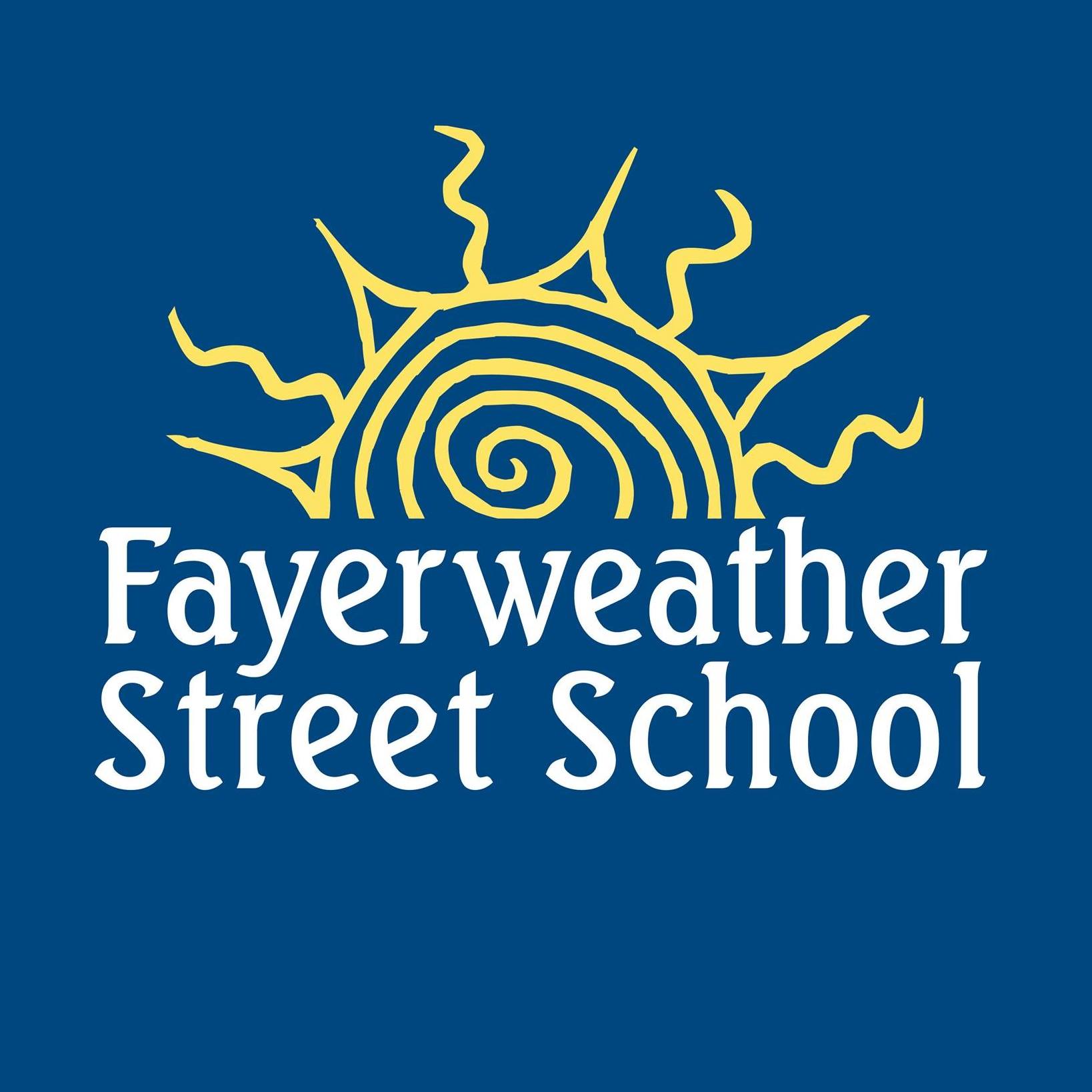 Accredited by AISNE
PreKindergarten Associate Teacher
Faculty / Full-Time
Fayerweather Street School, Cambridge, MA
Fayerweather seeks a full-time PreKindergarten Associate Teacher for the 2023-24 school year.
Imagination and exploration set the stage for Fayerweather's youngest learners in PreK. Our differentiated instruction is inherently creative, built to respond to change and to focus on each child's skills and strengths. School days for PreK students cultivate individual expression and include a mix of play-based learning, group projects, collaborations, and classroom instruction. The curriculum is often emergent, focusing on learner-led outdoor play that encourages curiosity and exploration with weekly nature explorations of Fresh Pond in Cambridge. The associate teacher will partner closely with the lead teacher in creating this learning environment.
Responsibilities, Skills and Qualifications:
Working at FSS
● be knowledgeable of the philosophy of progressive education
● demonstrate strong cultural awareness and responsiveness, as well as experience supporting diversity, equity and inclusion initiatives
Teaching at FSS
● implement a developmentally appropriate preschool program for young children in collaboration with a lead teacher
● teach early math and literacy programs using developmentally appropriate, research-based curriculum
● be knowledgeable and passionate about emergent outdoor-based early childhood education
● plan and implement activities to meet the physical, emotional, intellectual and social needs of our students.
● actively ensure growth in every student by utilizing a variety of instructional techniques
● maintain classroom expectations and environment conducive to learning
Responsibilities at FSS
performing various duties including recess coverage, lunch duty, and creating curricular displays
document curriculum as it evolves throughout the year
narrative report writing and timely communication with parents
facilitate parent conferences with lead-teacher
attending weekly staff meetings
participating in admissions programming as needed
and other duties as assigned
Fayerweather Street School:
Fayerweather Street School welcomes candidates who will add to the diversity of our community and who have demonstrated a commitment to diversity, equity, and belonging in their teaching and learning. Fayerweather Street School is an equal opportunity employer and does not discriminate on the basis of race, color, religion, national or ethnic origin, ancestry, sex, disabilities, sexual orientation, gender identity and expression or family composition, or any other status protected by applicable law in the administration of its employment, education, admission, financial aid, and other policies and programs.
To Apply: Please submit your cover letter and resume to Employment@Fayerweather.org.Please be prepared to provide at least five references; at least two of your references must be, or have been, someone you directly reported to.
Fayerweather Street School
Cambridge, MA
Early Childhood, Elementary, Middle School
Day
All Gender