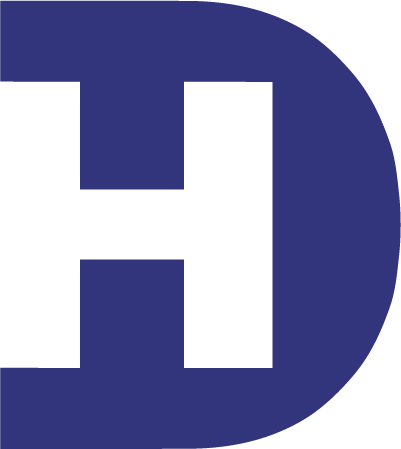 Accredited by NEASC
Plumber
Staff / Full-Time
Dana Hall School, Wellesley, MA
Dana Hall School seeks candidates for the position of Plumber. The individual in this position will be accountable for:
Maintaining, providing preventative maintenance, repairing, and installing the plumbing, sewage, and gas infrastructure across campus including: academic, performing arts, dining, equestrian, athletic facilities, dormitories, and campus housing
Planning, strategizing, and executing all plumbing aspects of renovation projects including institutional spaces, bathrooms, and kitchens; interacting with town DPW to ensure proper functioning of water and sewage systems in accordance with campus needs and town regulations
Working with campus Electrician, HVAC Mechanic, Facilities Staff, and outside contractors to complete projects and daily tasks in a timely and efficient manner
Maintaining inventory of equipment and supplies; ordering replacement materials, plumbing stock, and supplies, as needed
Responding to emergency calls and having flexibility to work nights and weekends
Addressing work requests in a professional and courteous manner
Candidates must have: a high school degree, trade school degree, or equivalent, as well as current Plumber license, valid driver's license and familiarity with Massachusetts plumbing codes and ordinances; minimum of 5 years' experience in heavy construction, commercial, institutional or industrial work as an apprentice or journeyman plumber or equivalent combination
Candidates must have an ability to work independently or with a team, perform emergency tasks promptly and efficiently, and be customer-focused with a friendly and helpful attitude.  Candidates must have the ability to: lift and move items up to 80 lbs.; work from ladders and staging, work in tight spaces for long periods; perform various repetitive physical tasks. Candidates must possess proficiency with basic technology tools and should be able to read, speak and understand English fluently.
This is a 12-month, full-time position reporting to the Director of Facilities and Campus Safety. Hours are 7:00 a.m. -3:30 p.m.  All hours are subject to change, and may be adjusted to meet campus needs.  Candidates must have the flexibility to work nights and weekends.
Dana Hall seeks candidates who will contribute to and are committed to diversity and multicultural educational practices.
Dana Hall School
Wellesley, MA
Middle School, High School
Boarding, Day
Girls