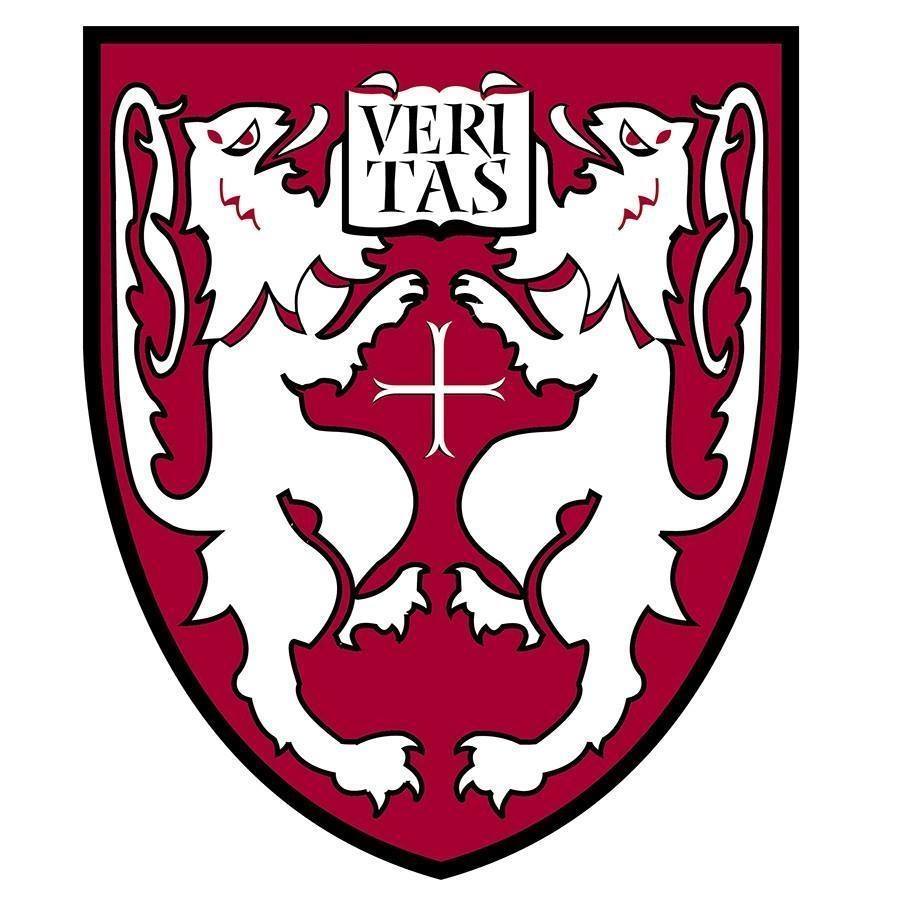 Accredited by NEASC
Physics Teacher
Faculty / Full-Time
Portsmouth Abbey School, Portsmouth, RI
Title:                           Physics Teacher
Department(s):        Science Department
Reports to:                Department Head
FLSA Status:              Full-time, Exempt, Faculty
About Portsmouth Abbey School
Portsmouth Abbey School is a coeducational Catholic boarding and day school for students in grades 9 through 12. Founded in 1926 by the English Benedictine Congregation, the School is located on a 525-acre campus along Rhode Island's Narragansett Bay, less than 30 minutes south of Providence and 20 minutes from Newport. Portsmouth Abbey combines a classical education in the Catholic intellectual tradition with Benedictine values. With 350 students, the School believes that the love of learning leads to the desire for God, and that the quest for intellectual understanding propels students to the search for ultimate meaning. The School is known for encouraging students to engage passionately in academic and intellectual pursuits, innovative electives and extensive opportunities in athletics and the performing and visual arts as well as a commitment to service and a focus on things that matter. Students are inspired to become the next generation's leaders, stewards, innovators and problem solvers all the while grounded in Benedictine values of love of God and neighbor, humility, hospitality and a desire to serve the common good.
Job summary:
Portsmouth Abbey School seeks a full-time Physics instructor to begin in August, 2023.  Applicants should be excited to teach primarily ninth grade Conceptual Physics in a curriculum that also offers AP Physics and Advanced Topics in Physics.  We seek dynamic educators who will be an active part of our community both inside and outside the classroom with teaching, coaching, and residential responsibilities living out our mission to help young men and women grow in knowledge and grace.
Science at Portsmouth Abbey comes alive in a brand-new, state-of-the-art 34,000 square foot building that includes 7 classrooms, 7 fully-equipped laboratories, and a student project lab that houses two 3-D printers, an array of tools, and our robotics program. In addition to core and Advanced Placement courses and timely electives, students are eligible to apply for Portsmouth Abbey Science Grants (up to $500) to conduct their own research on a project of their choice.
Essential Responsibilities:
Teach four sections of Conceptual Physics
Serve as an advisor to 5-7 students
Coach two seasons, one of which could be as the Robotics Coach
Serve as a houseparent or affiliate in one of the student dormitories
Qualifications:
Bachelor's degree in Physics, Masters or PhD preferred
High school teaching experience in lab-based courses
Experience in boarding schools preferred but not required
Desire to be engaged in a Catholic residential community
Other Qualifications:
 All prospective employees must be able to clear a background check.
Benefits to include:
Salary:                                                Commensurate with experience and education.
Benefits:
Pension (403b):                                  PAS contribution of 10%; employee contribution of 1%, after 2-year waiting period (waived                                                                         with prior educational experience)
Health insurance:                               United Healthcare; Waive, $3,100 stipend
Dental insurance:                               Delta Dental
Life insurance:                                    Equal to one year's salary
Short-term disability (TDI):             Paid by employee and administered by State of RI
Long-term disability:                         90-day qualifying period; 60% of salary; $7,500 maximum monthly benefit (conversion privilege)
AD&D:                                                   Per policy
Employee Assistance Program:       Free and confidential
On-Campus Housing:                        Negotiable based on availability and need of both parties
Tuition remission:                             100% tuition remission
Position open until filled.
Please email a letter of interest and resume to:
Kristie Garcia
Human Resource Coordinator
kgarcia@portsmouthabbey.org
No phone calls please.
Portsmouth Abbey School
Portsmouth, RI
High School
Day, Boarding
All Gender
Religiously-Affiliated