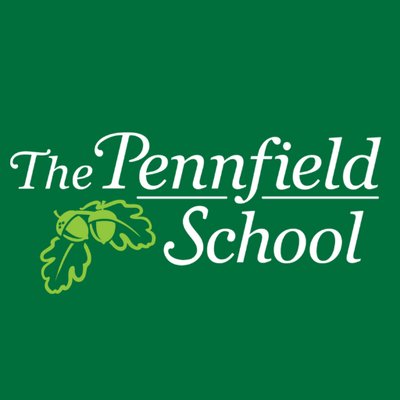 Accredited by AISNE
Physical Education, Technology and Athletic Administration
Faculty / Full-Time
The Pennfield School, Portsmouth, RI
The Pennfield School is an independent elementary school in Portsmouth, RI, with an enrollment of 165 students, in preschool through eighth grade. The mission of The Pennfield School is to create an inclusive community of dedicated learners, where students are given a foundation and appreciation for the joyful pursuit of understanding, while fostering respect for oneself and others as a way of life.
At Pennfield students are nurtured and cared for by a dedicated faculty. Upon graduation, our graduates excel at leading day and boarding schools and local public schools.
We welcome diversity. Further information about Pennfield can be found on our website.
This position combines three part-time components: Physical education for grades 4 through 8, Technology education for grades 2 though 8, and Athletic Administration. It is an exciting opportunity for a dynamic person with a broad set of talents and skills.
The Pennfield School
Portsmouth, RI
Early Childhood, Elementary, Middle School
Day
All Gender